2
We'll talk through the details of your claim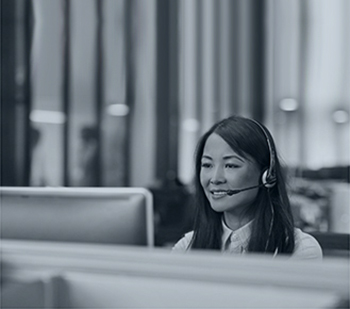 3
Don't worry, we'll take care of everything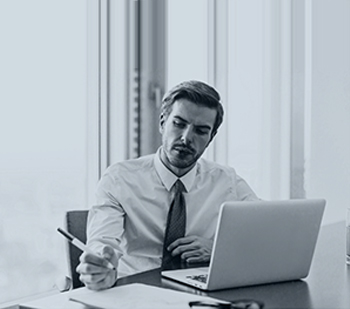 4
We'll work hard to secure you the compensation you deserve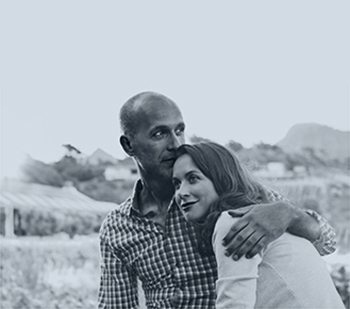 Winter Safety On Two Wheels
The UK's roads can be treacherous for all kinds of motorists. Last year, there were 1732 reported road deaths and more than 22,144 people seriously injured in road traffic accidents.
Compared with other road users, cyclists and motorcyclists are particularly vulnerable. Motorcyclists are 57 times more likely to be killed on the road than drivers and cyclists are 17 times more likely to be involved in a fatal road accident. In 2015, 113 cyclists were killed on Britain's roads and, on average, 30 motorcyclists were killed or injured each day.
During the winter months, as a result of icy conditions and reduced visibility, roads become even more dangerous. However, there are a number of ways you can make sure you're safe while out on your bike or motorcycle. For instance, before making a journey, it's essential that your bike is properly maintained. Planning your route in advance can also help improve safety. While on the road, it's important to wear reflective and protective clothing, to anticipate the actions of motorists and to ride defensively.
Check out our winter safety infographic below for more handy hints and tips to help you gear up for winter and stay safe on the roads.

Make a cycling or motorcycle accident claim with Michael Jefferies Injury Lawyers today
If you've been involved in a road traffic accident as a cyclist or motorcyclist, the personal injury solicitors at Jefferies can help you claim the compensation you're entitled to. We can help you claim not only for your injury but for other types of financial loss you've experienced as a result, including loss of earnings. Get in touch with a member of our experienced team by calling  0800 342 3206 or contact us online using the form above.
Published on 30th November 2016.