2
We'll talk through the details of your claim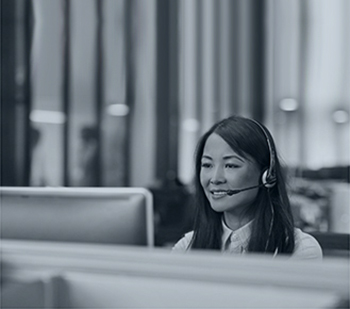 3
Don't worry, we'll take care of everything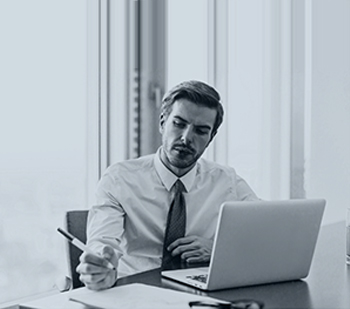 4
We'll work hard to secure you the compensation you deserve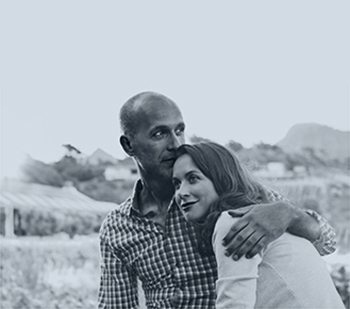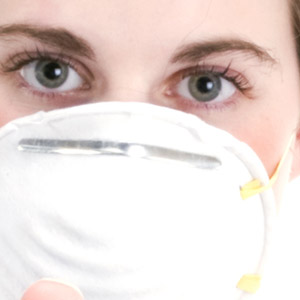 Woman Granted Compensation After Husband Dies Of Asbestos Illness
A woman whose husband died of asbestos exposure in the workplace has been given £183,200 in compensation for his pain and suffering.
The man, who was 73 when he died last year, worked at Castlemead power station in Gloucester between 1961 and 1967 where he repaired pipes and pumps covered in asbestos.
The man, from Hereford, was diagnosed with asbestosis in 2009 and it later developed into lung cancer.
A company called Magnox took over the firm and it has since admitted liability for his illness and subsequent death and agreed the compensation figure in relation to the pain and suffering experienced.
No Protective Clothing Provided
Prosecutors for the man's wife, Janet, said that the former employee had been exposed to dust particles which filled the air when workers were knocking asbestos lagging off pipes adding that no protective equipment or clothing was provided.
It has been reported that there has been asbestos lagged throughout the power station. A spokesperson for the company said: "Castlemead power station was not owned or operated by Magnox Limited nor were Magnox Limited (the former employer). However, we are the successor organisation to the former employer, the Central Electricity Generating Board. The spokesperson also said that the company was saddened by the death and their thoughts were with the family."
Asbestos In The Workplace
The dangers of asbestos are now more widely known and the substance has since been banned because of the serious damage it can do. It can be responsible for causing a number of different industrial related illnesses including mesothelioma, work-related lung cancer and asbestosis. Mesothelioma is a terminal illness and there is a short life expectancy following diagnosis.
All of these illnesses are painful both emotionally and physically for victims and their families. Your employer has a duty to protect you from hazards in the workplace including exposure to asbestos. If your employer has failed to protect you then you may be able to make a successful personal injury case.
Jefferies Solicitors work regularly with workers looking to make compensation claims and we can often consult with you on a no win no fee basis. Please call our experienced personal injury lawyers today on 0800 342 3206 and tell us more about your circumstances.
Make A Personal Injury Claim
If you have suffered as a result of an accident that wasn't your fault, you could be entitled to make a personal injury claim for compensation.
Contact Jefferies' no win, no fee solicitors on our national accident helpline above or complete our quick online enquiry form. One of our team of experienced specialists will get in touch to discuss your prospect of claiming for an accident or injury, in confidence.
Published 13th February 2015.