2
We'll talk through the details of your claim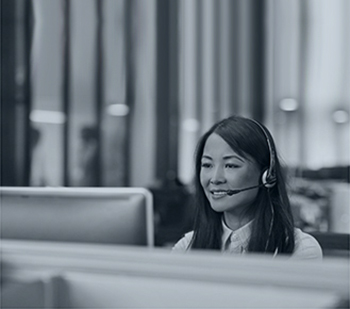 3
Don't worry, we'll take care of everything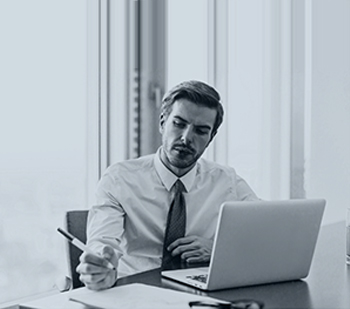 4
We'll work hard to secure you the compensation you deserve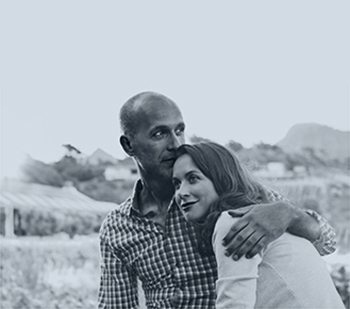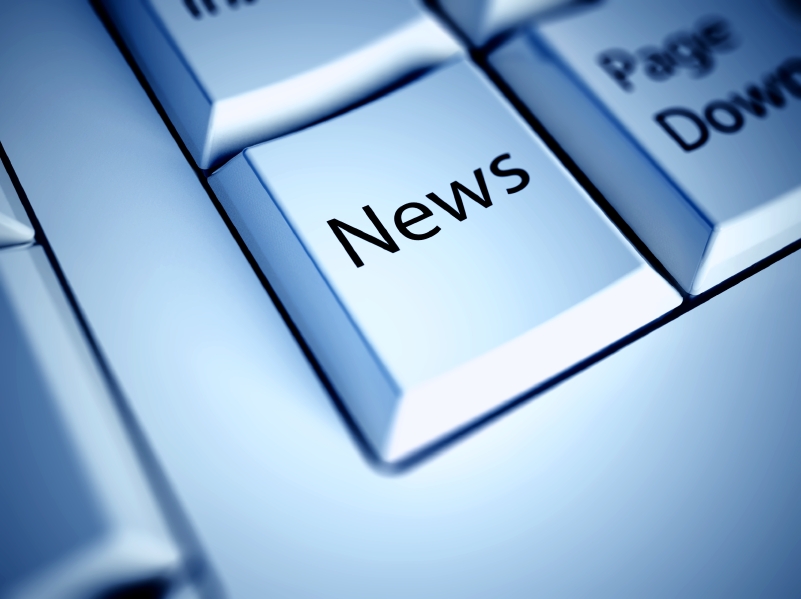 Woman Injured At Work Says Cosmetic Surgery Has Transformed Her Life
A woman who suffered a workplace injury that left her partially paralysed says that cosmetic surgery has given her a new lease of life.
The 26-year-old from Stafford says her breast enlargement operation has boosted her confidence and has aided her physical progress after the workplace accident. She said: "I was going through rehab before my boob job and was slowly taking a few steps, but my boob job has really helped me to walk properly again. I'm over the moon – I feel like a different person."
Workplace Accident
The feeling from her waist to her knee caps (and her toes) was lost when she was lifting a patient at work and damaged some of the disks in her back. Doctors think that her paralysis could be caused by a condition which affects the fluid between the disks and spine but it is still unclear. After the accident first happened, the woman lost all her confidence and felt like she had hit 'rock bottom' especially when she had to use a colostomy bag. She said she had always 'hated' her small chest and that she knew having the operation would give her a boost.
She added: "I didn't want small boobs for any longer and after a friend recommended a great surgery clinic to me, I booked in for a free consultation. "My new 32E boobs felt amazing, they've changed my life. I am over the moon with the results and was excited to show off my bikini body last week in Egypt."
Family Support
The woman says that her family has noticed how much the operation has transformed her. Prior to the procedure, she had to rely on carers at home but now she has regained some strength she is able to do a lot more for herself and she also gets help by having physiotherapy sessions.
Claiming Compensation For A Workplace Accident
If you have been involved in any kind of workplace accident which was not your fault then please get in touch with our no win no fee solicitors at Jefferies. Please get in touch online or call our national accident helpline number for more information and advice on how to start your workplace injury claim.
Published 11th February 2015.