2
We'll talk through the details of your claim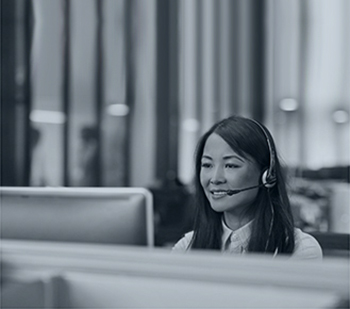 3
Don't worry, we'll take care of everything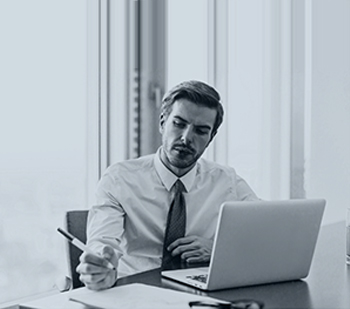 4
We'll work hard to secure you the compensation you deserve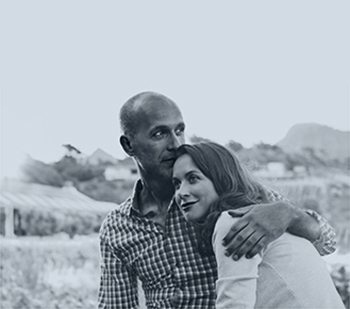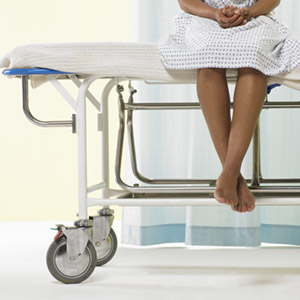 Woman Receives Compensation For Poor Dental Treatment
A woman from Swindon who suffered years of painful tooth decay has successfully pursued a £15,000 personal injury compensation claim against two dentists after they failed to treat her condition correctly.
The 33-year-old woman's ordeal started when decay was found in two teeth and a faulty filling in a third tooth following a series of X-rays; the two dentists treating her both failed to treat the problem and refilled the fillings leaving the woman in what she describes as 'agony'.
Dental Treatment Failure
The woman said at the point where she was prescribed painkillers and advised of more root canal treatment the pain had become unbearable and it was a 'nightmare'. She went back to the dentist and had a temporary filling put in and was advised of even more root canal treatment. Four fillings later became loose and so she returned again and was told one of her teeth would have to be removed, much to her devastation. In February 2009 her face started to become painful and two fillings fell out, then followed a further series of mistakes including a crown falling out.
Failed To Spot Tooth Decay
According to her legal representatives, the failure to spot the tooth decay in the first place was the source of the woman's problems. The woman said: "I still don't understand how they could have let things get so bad. I'm glad my case has now been settled so I can begin to move on with my life."
Making Dental Negligence Claims
If you have experienced any form of dental negligence then you could make a successful personal injury claim. Medical or clinical negligence claims take on many different forms. You may have been wrongly diagnosed with a condition, given a late diagnosis which has resulted in a condition progressing, you could have been supplied with an incorrect prescription or you may not have been treated correctly while at hospital. If you can prove that you have suffered as a result of negligence then you could have a valid personal injury claim.
Making A Clinical, Medical or Dental Negligence Claim With Jefferies Solicitors
If you would like more information and advice on how to start your compensation claim then please get in touch with Jefferies no win, no fee solicitors. One of our specialist areas is medical negligence and our solicitors have experience in all different areas of clinical negligence personal injury claims.
Please get in touch with our team on our national accident helpline above or complete one of our online claims forms.
Published 11th February 2015.