2
We'll talk through the details of your claim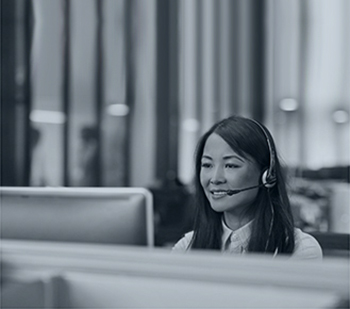 3
Don't worry, we'll take care of everything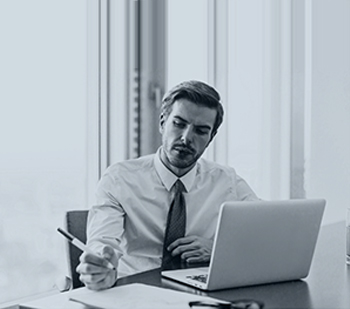 4
We'll work hard to secure you the compensation you deserve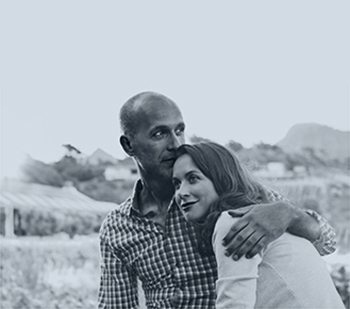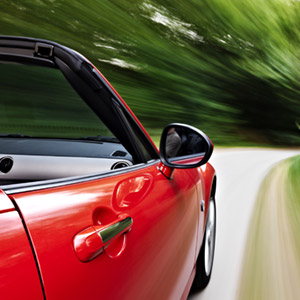 Women Drinking And Driving Is On The Up Says Report
A recent article in the Observer Magazine has highlighted a growing number of women who drink and drive.
The survey cited in the article involved interviews with women who drunk alcohol and were also drivers. Middle-aged women were found to be one of the most 'at risk' groups, although there are female students, young professionals, mothers and older women whose children have flown the nest who are also guilty of drinking and driving.
Drink Driving Stats
Women drink driving offences have almost doubled in the last 15 years says a report from Social Research Associates (SRA) and the gap between male and female drinkers has narrowed in terms of units of alcohol consumed. The number of alcohol-related admissions to hospital has also increased to 437,000 in 2010 from 200,000 in 2002.
Reasons For Drink Driving
One in six female motorists believe that they have driven while over the limit in the last year and women who are in the middle-age bracket, stated that they had driven against their own better judgement for one of the following reasons:
Partners said they were over the limit while they were out
Children being stuck somewhere dangerous and needing a lift home
No public transport available
Afraid of walking home or getting a taxi on their own
Government's THINK! Campaign
The article also states that the number of women being convicted of drink driving was 12,663 in 2009 compared to 1966 when there were just 193. The 50th anniversary of THINK! The government's drink-driving campaign has changed the focus of its message from when it first began. A representative from the organisation said: "We constantly monitor drink-driving statistics to inform our campaign. This year we are targeting specific PR activity towards women in order to challenge those who drink and drive and to ensure that drink-driving continues to be socially unacceptable behaviour."
Do You Have A Road Accident Claim?
If you think you could have a valid road traffic accident compensation claim then please get in touch with our no win no fee solicitors at Jefferies. Please call us on our national accident helpline number or complete one of our online claim forms.
Published 11th February 2015.