2
We'll talk through the details of your claim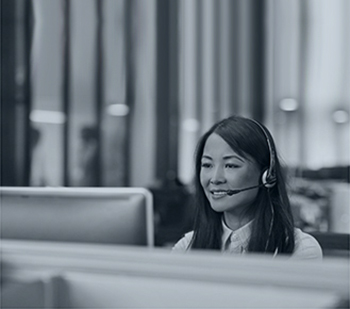 3
Don't worry, we'll take care of everything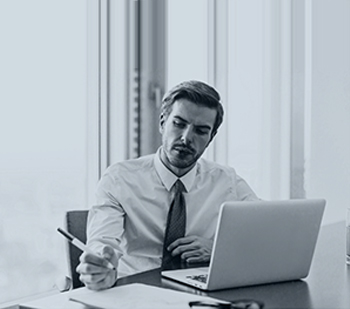 4
We'll work hard to secure you the compensation you deserve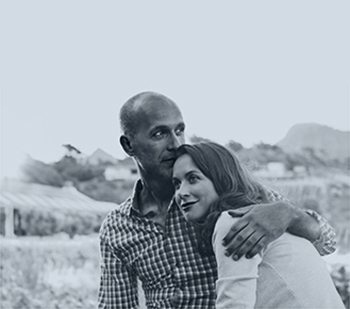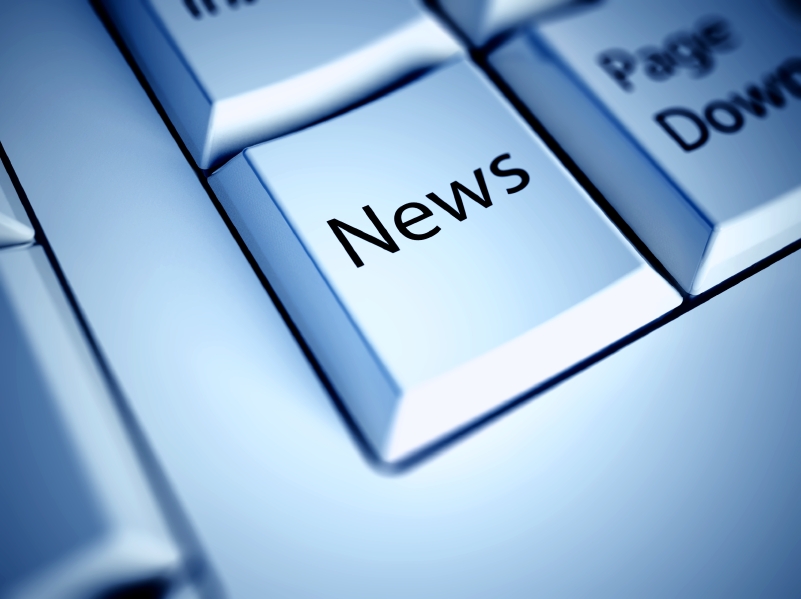 Work Equipment Blamed As Jockey Wins Compensation After Head Injury
After a lengthy battle, a jockey who fell from his horse at the first hurdle during a steeplechase at Cheltenham Racecourse has received £58,000 in horse riding compensation.
The jump jockey said that the perimeter fence was too close to the hurdle and that the fence had not been correctly cushioned.
The accident happened in November 2006 when the jockey was riding around the perimeter of the steeplechase course when he hit a post and suffered a serious head injury and a fractured pelvis.
Decision Appealed
A decision was reached in June last year when it was confirmed that the post was adequately padded in the event of an accident. The jockey was not satisfied with the decision and he contested it in the Court of Appeal following a hearing.
The jockey said that the regulation of work equipment had not been adhered to in relation to the location and safety of the post which was involved in the accident.
During the appeal, it was stated by the judge that race jumping was 'dangerous' and that the accident had occurred in a 'most unusual way'.
He said that what was most important in this case was weighing up a combination of matters i.e. the location of a hurdle in relation to the railings and not the suitability of the hurdle or the railings on its own.
The jockey has since made a full recovery from the accident and now works as a trainer in the sport.
Suffered From An Injury At Work?
If you have suffered as a result of an accident or injury at work, you may be able to claim compensation? Contact our team today to discuss, in confidence, making a claim.
Have You Had An Accident At Work?
If you have experienced an accident at work or been injured in the workplace that was not your fault, you may be entitled to claim compensation.
Contact Jefferies personal injury lawyers on our national accident helpline above or complete our quick claim form and one of our team of specialists will be in touch to advise you on your prospects of making a successful claim.
Published on 16th February 2015.