2
We'll talk through the details of your claim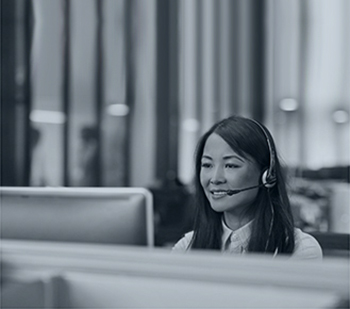 3
Don't worry, we'll take care of everything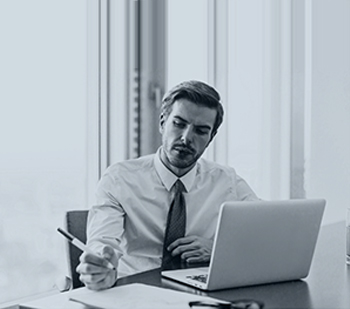 4
We'll work hard to secure you the compensation you deserve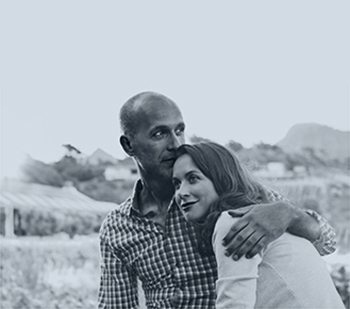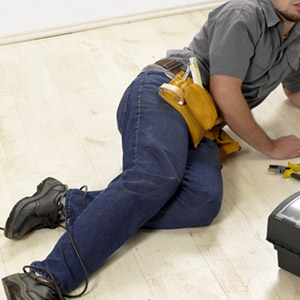 Workplace Crushing Accident Kills Belfast Man
A worker from Belfast was killed in an accident at work in June last year when a skip fell on him at a waste and recycling unit.
The father of two from Coleraine was crushed to death by the 11-tonne skip which fell from the back of a truck. The driver was lifting the skip when he heard it slipping off the hooks it was attached to. On hearing the noise, the driver moved his vehicle forward causing the skip to fall off completely and hit the man who was standing behind it.
Preventative Measures Were Suggested Prior To The Accident
Coleraine Borough Council the organisation in charge of the Loughanhill facility where the accident took place, was taken to court by the Health and Safety Executive. At the hearing, the HSE told of an email sent out to all councils in Northern Ireland in 2008, advising local authorities use backplates on all their skips which would stop skips from slipping.
The plates are now used all over the country and cost £150 each. Coleraine council has since installed cameras for extra visibility when loading skips.
Confirmed Accident Could Have Been Avoided
Prosecutors said that the dangers emphasised in a risk assessment the council undertook should have made certain measures were in place to address those risks.
"If measures had been in place, this fatal accident would not have happened," said one of the prosecutors.
Acting on behalf of the Council, the defence team said that Coleraine Council had asked them to reiterate that this was a 'terrible tragedy' which could have been avoided, adding: "The council is deeply and unreservedly sorry. It's crystal clear the devastating impact this tragedy has had on the family. It has had a profound and lasting impact on council staff."
Making Your Worker's Claim Against The Council
If you have worked for a local authority and have suffered an injury then you may be able to make a compensation claim. There are numerous kinds of council jobs and therefore numerous kinds of workplace accidents that can happen.
At Jefferies Solicitors our no win no fee personal injury lawyers have dealt with all kinds of workplace accidents and industrial disease claims. Please call our team today and tell us more about your claim on 0800 342 3206.
Have You Had An Accident At Work?
If you have experienced an accident at work or been injured in the workplace that was not your fault, you may be entitled to claim compensation.
Contact Jefferies personal injury lawyers on our national accident helpline above or complete our quick claim form and one of our team of specialists will be in touch to advise you on your prospects of making a successful claim.
Published 16th February 2015.