2
We'll talk through the details of your claim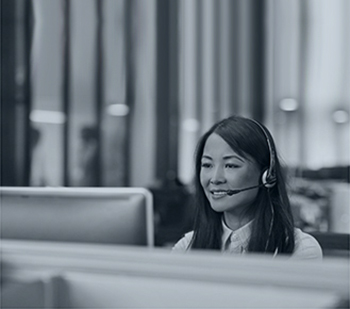 3
Don't worry, we'll take care of everything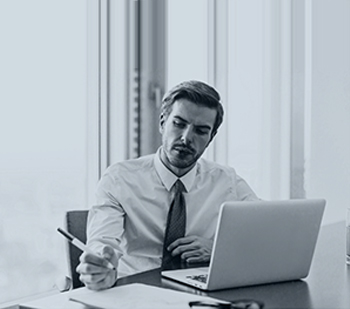 4
We'll work hard to secure you the compensation you deserve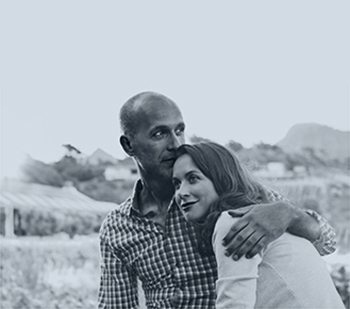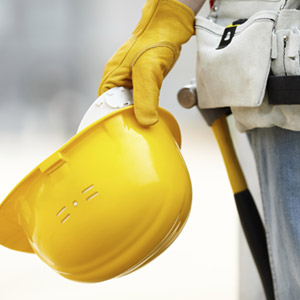 Worker Falls From Roof At School
A worker who fell 3 metres from a school building in Lancashire has suffered life-changing injuries.
The 51-year-old, who has asked not to be named, was working for a roofing company, when the incident occurred at the school, in Chorley.
The company was in the process of replacing the existing roof at the school. The skylights had been taken out and the roof had been felted over. The second part of the job was to fit the tiles and an additional team was sent out to do this.
The man, who was working on the roof at the time, fell backwards through an unsupported skylight, hitting a partition wall on his way down.
Injuries Suffered
The man fractured his spine in several places and he also had fractures to his ribs and his breastbone. He was in hospital for 2 months and will not be able to return to work and requires care from his wife who has had to give up her job.
Leyland Magistrates' Court heard how he had slimly escaped being partially or completely paralysed in the accident.
Health And Safety Investigation
The HSE prosecuted the roofing company after it found it to be in breach of health and safety laws. The investigation found it had failed to put in place measures to stop workers from falling through skylights.
The company was found to be in breach of the Work at Height Regulations 2005 and fined £4000.
The Health and Safety body also said the man's injuries could have been avoided if the company had planned the project better e.g. put plywood over the skylights.
A HSE Inspector present at court said that the man could easily have been killed and will be permanently affected by his existing injuries.
He said: "If the company had taken the simple measure of fitting pieces of plywood over the holes then his injuries could have been avoided, but it failed to properly plan the work and anticipate the dangers.
Falls From Height Common In Construction Industry
Falls from height are one of the biggest kind of workplace fatality. Mr Hatton also commented on the number of falls from height that happen in the construction highlighting that these types of accidents are 'all too common'.
Making Your Fall From Height Claim With Jefferies Solicitors
If you or a member of your family has suffered a fall from height while at work and someone else is to blame for your accident then you could make a personal injury compensation claim.
Our no win no fee personal injury lawyers are able to help you will all aspects of workplace injury claims no matter what the severity of your injury is. Please call our help and understanding legal experts today on 0800 342 3206.
Have You Had An Accident At Work?
If you have experienced an accident at work or been injured in the workplace that was not your fault, you may be entitled to claim compensation.
Contact Jefferies personal injury lawyers on our national accident helpline above or complete our quick claim form and one of our team of specialists will be in touch to advise you on your prospects of making a successful claim.
Published 13th February 2015.