2
We'll talk through the details of your claim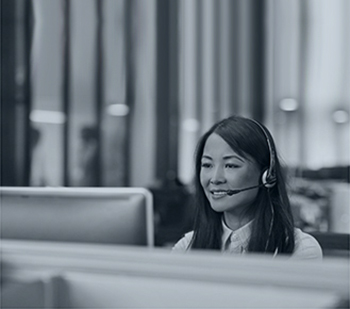 3
Don't worry, we'll take care of everything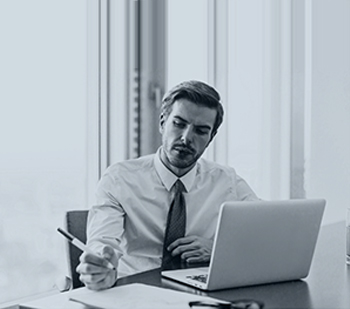 4
We'll work hard to secure you the compensation you deserve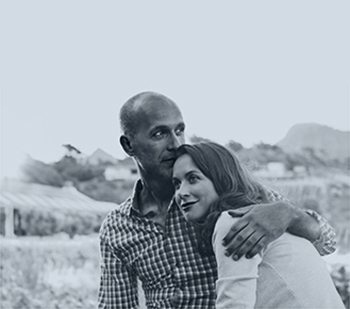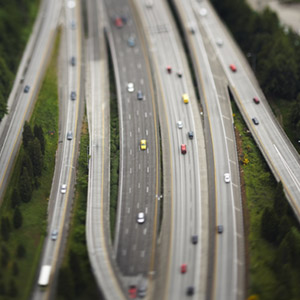 Worker Left With Multiple Injuries Following Truck Accident
The director of a truck and trailer company in Yorkshire has been jailed for not complying with workplace health and safety regulations, the result of which left an employee with disabling injuries.
The employer, from Barnsley, has been sent to prison for six months after he permitted one of his workers to go behind the wheel of a truck that he knew was not safe to drive. The court heard how the employer knew that the brakes were not working correctly when the worker got behind the wheel. The judge said that the director of the company had shown no regard for the health and safety laws which should have been applied. He also tried to deny responsibility for the accident by claiming that members of his family were company directors.
Vehicle Was Not Safe To Use
During the accident, the worker's leg became trapped in the vehicle he was driving causing him multiple injuries and requiring the assistance of the fire service for two hours while they cut him out. Two expert witnesses told Sheffield Crown Court that the forklift truck the man was driving at the time was only fit for scrap purposes.
Other Work Safety Issues
In addition to the failures relating to the incident, there were also found to be other health and safety problems with the company. Barnsley Council said that there had been health and safety issues at the company prior to the incident and that the employer had been warned a number of times about safety over the years.
Making A Work Place Compensation Claim
If you have been injured in an accident at work and the fault was down to a third party then you could be eligible for personal injury compensation. You will need to prove that your injury was the fault of your employer if you are making a claim against them and your claim will need to have taken place within the last three years. Please call our no win no fee lawyers on 0800 342 3206 or complete an online claim form.
Have You Had An Accident At Work?
If you have experienced an accident at work or been injured in the workplace that was not your fault, you may be entitled to claim compensation.
Contact Jefferies personal injury lawyers on our national accident helpline above or complete our quick claim form and one of our team of specialists will be in touch to advise you on your prospects of making a successful claim.
Published 16th February 2015.