2
We'll talk through the details of your claim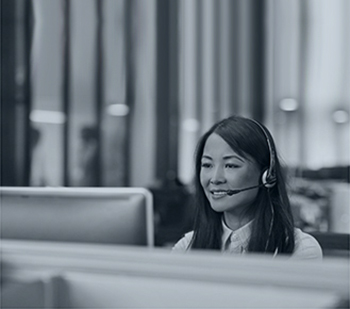 3
Don't worry, we'll take care of everything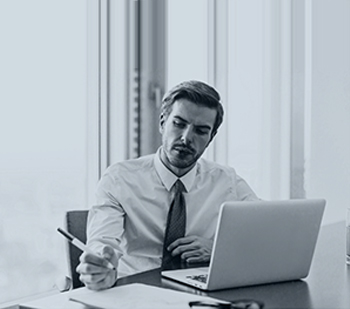 4
We'll work hard to secure you the compensation you deserve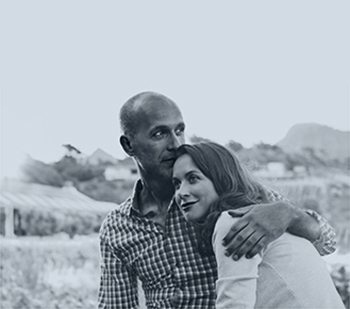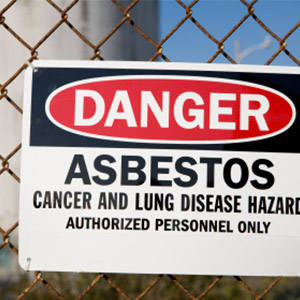 Workers Exposed To Asbestos By Employer
A company has received a large fine from the Health and Safety Executive after it was found to be in breach of a number of different conditions to do with the safe removal of asbestos.
In March 2012, subcontractors for a firm that was hired to manage the demolition of a school in Lincoln failed to safely remove asbestos in line with clear recommendations that had been set out. It was found that spray-applied asbestos was present on the walls of a school building. The company confirmed that it had completed the job but when it was inspected there was asbestos present in the vast majority of samples taken. The HSE said that the company had failed to adhere to the recommendations that had been given.
'Catalogue' Of Health And Safety Breaches
Other failings by the company included the generalisation of risk assessments; the fact that there had not been enough segregation and containment measures as well as employees not being clearly instructed during the operation. Ultimately, the company was found guilty of the Control of Asbestos Regulations 2006 and received a fine and costs to pay the court.
About Asbestos-Related Illnesses At Work
Asbestos is one of the most prolific causes of serious illnesses and death in the workplace. It usually takes decades for any symptoms to appear or before you receive a diagnosis. Illnesses such as work-related lung cancer, mesothelioma and asbestosis are all related to the exposure of the deadly substance. Symptoms are capable of becoming extremely debilitating for sufferers and their families, many of whom worked in the steel, coal mining, construction and demolition industries many years ago.
Claiming Compensation For An Asbestos-related Illness
If you have been affected by asbestos while at work then you could be eligible to claim asbestos compensation. If you would like to find out more about how to begin your claim then please get in touch with our no win no fee solicitors at Jefferies. Call our team today on 0800 342 3206 or complete one of our online claim forms.
Make A Personal Injury Claim
If you have suffered as a result of an accident that wasn't your fault, you could be entitled to make a personal injury claim for compensation.
Contact Jefferies' no win, no fee solicitors on our national accident helpline above or complete our quick online enquiry form. One of our team of experienced specialists will get in touch to discuss your prospect of claiming for an accident or injury, in confidence.
Published 16th February 2015.