2
We'll talk through the details of your claim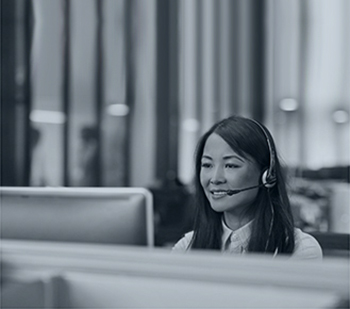 3
Don't worry, we'll take care of everything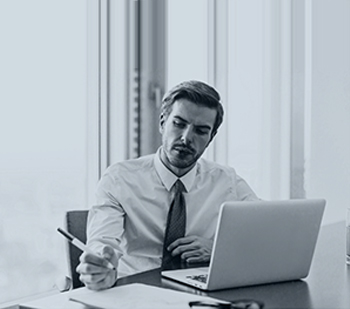 4
We'll work hard to secure you the compensation you deserve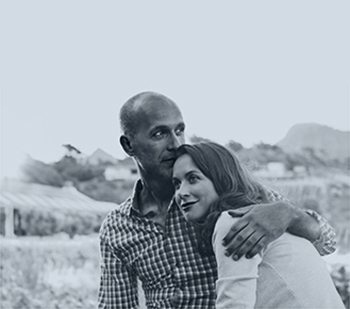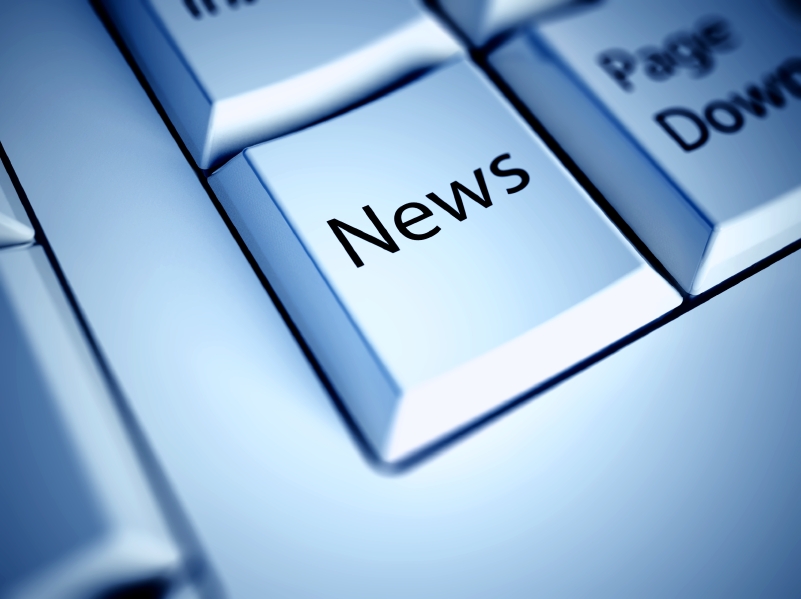 Working From Height Regulations To Be Streamlined By HSE
The Health and Safety Executive has announced that it is going to adjust its rules regarding working from heights.
The HSE states that there are more than 10 million businesses in Britain and 10 million individual workers who work from heights every year and this type of injury is one of the main causes of serious injuries in the workplace.
The Department for Work and Pensions who oversees the HSE, says that they have produced a plan which will make better the existing regulations which are perceived by many as being over complicated.
The HSE has now produced documentation on falling from heights in the form of a clear set of terms. It also sets the record straight with many ambiguous and vague safety rules that many employers and employees have been uncertain about in the past. The HSE has already changed 300 regulations and has also asked the people who work with the rules and the public, to provide feedback on how the guidelines can be improved.
MP Says 10 Million Face Risks When Working From Heights
MP Mike Penning, who is the Health and Safety Minister, says that the new plan ties in with the government's economic strategy and that convoluted rules and regulations do not help.
He said: "As a former fireman, I know that the 10 million people who are working at height in this country face risks in their job. But I'm also clear that managing these risks can be done sensibly, by giving simple and clear advice and tackling the myths that can confuse employers."
Echoing Mr. Penning's sentiments, Judith Hackitt, who is chair of the HSE said that that falls are one of the biggest causes of workplace accidents and it is important to get it right.
Making A Fall From Height Claim For Compensation
If you have fallen from a height or been injured while working from a height then you could be able to make a personal injury compensation claim. If it can be proven that your accident was caused by a third party then your claim will be valid if it has also been an accident which has happened in the last three years.
If you would like more information and advice on falling from height claims then get in touch with Jefferies no win no fee solicitors. We specialise in many different types of workplace claims including occupational illnesses like mesothelioma and accidents like falling from a height or slipping while at work. Please call us on 0800 342 3206 or complete a claim form online and we will get back to you.
Have You Had An Accident At Work?
If you have experienced an accident at work or been injured in the workplace that was not your fault, you may be entitled to claim compensation.
Contact Jefferies personal injury lawyers on our national accident helpline above or complete our quick claim form and one of our team of specialists will be in touch to advise you on your prospects of making a successful claim.
Published 16th February 2015.