2
We'll talk through the details of your claim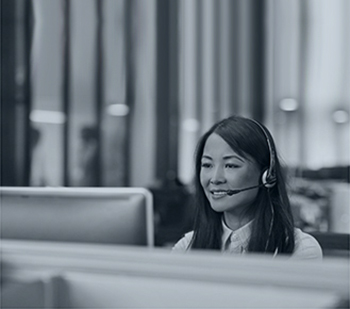 3
Don't worry, we'll take care of everything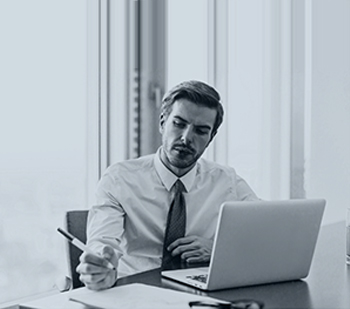 4
We'll work hard to secure you the compensation you deserve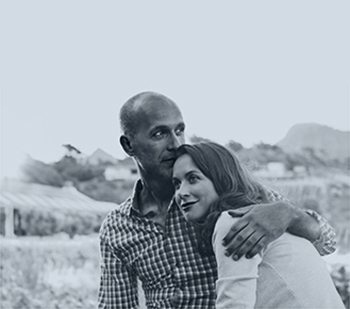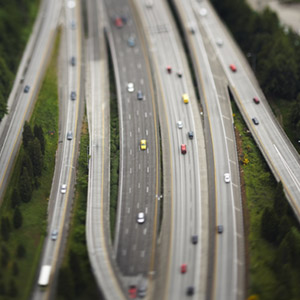 Workplaces Get Involved In Road Safety Week
The biggest road safety event in the calendar is gathering pace with many different events being organised before the big Road Safety Week due to start in November.
A new focus of the campaign is to bring in workplaces and let them know more about the positive role they can play in helping to reduce the number of road deaths and casualties each year. The campaign, which is run by national road safety charity, Brake, is particularly targeting businesses who employ drivers.
Look Out For Each Other Campaign
Road Safety Week has been running for 18 years and it kicks off this year from 17th to 23rd November. It will give practical advice to companies on how to approach safer driving with free information packs being handed out. This year the theme of the campaign is 'look out for each other' designed to get everyone to look out for each while on the roads. Children and adults on foot, as well as cyclists, are those which the campaigners are asking drivers to look twice for and travel at 20 mph, especially in communities.
Employers Asked To Roll Campaign Out To Staff
Employers are being asked to extend the theme of the campaign and roll it out to their staff who can apply the same principles while they are at work. Julie Townsend, Brake deputy chief executive, believes that employers can play a strong role in road safety. She said: "Each year hundreds of organisations make a tremendous contribution to Road Safety Week, often gaining valuable publicity at the same time, and we're calling on even more people to get involved this year. Log on to the Road Safety Week website for ideas and to register for a free e-action pack to help you take part."
Injured At Work?
If you have experienced any kind of accident in the workplace that was not your fault then your claim could be valid. Workplace injuries can arise from any number of different situations including accidents on the road. Successful claims will need to demonstrate that there was third party blame in order for you to successfully claim personal injury compensation.
Jefferies No Win No Fee Solicitors
If you would like to find out whether or not you have a valid claim then please get in touch with our team at Jefferies. We can often work with you on a no win no fee basis and our solicitors are experts in all areas of workplace injury law. Please call us on 0800 342 3206 or complete one of our online claim forms.
Have You Had An Accident At Work?
If you have experienced an accident at work or been injured in the workplace that was not your fault, you may be entitled to claim compensation.
Contact Jefferies personal injury lawyers on our national accident helpline above or complete our quick claim form and one of our team of specialists will be in touch to advise you on your prospects of making a successful claim.
Published 16th February 2015.