2
We'll talk through the details of your claim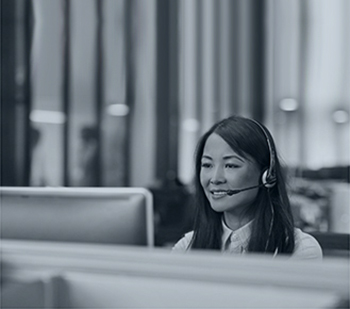 3
Don't worry, we'll take care of everything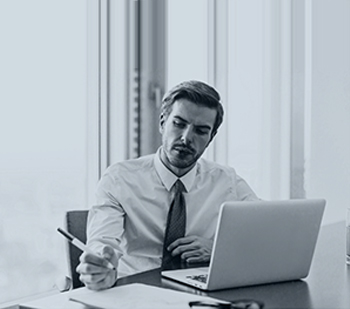 4
We'll work hard to secure you the compensation you deserve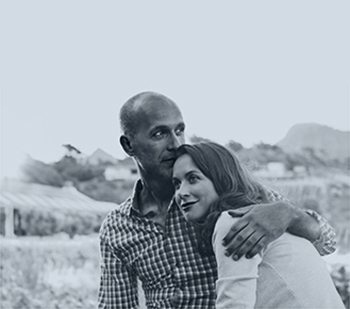 World Day of Remembrance for Road Traffic Victims
World Day of Remembrance for Road Traffic Victims is honoured annually on the third Sunday of November and this year, it will be held on Sunday 20th November.
The day is dedicated to remembering those who have tragically lost their lives or been injured in road traffic accidents. This year is the 21st anniversary of the occasion, which was initiated by RoadPeace in 1993 and endorsed by the UN as an International Day in 2005.
It is an opportunity for governments, organisations and individuals across the world to publically recognise and reflect on the intolerable number of road deaths that occur each year and the devastating effects these fatalities have on families and communities.
The focus of this year's World Day is the 'vital post-crash actions', which include:
Medical care (including early rehabilitation and support for victims and the bereaved)
Investigations into the causes of crashes
Justice (including fair settlements for the bereaved and injured)
Globally, road crashes are the leading cause of death for children and young people aged between 10 and 24 years. Appallingly, an estimated 1.25 million people die as a result of road traffic collisions each year, with 90% of these fatalities occurring in middle- and low-income countries. Almost half of all road deaths are among pedestrians, cyclists and motorcyclists.
Closer to home, the statistics are still shocking. In the UK in 2015, there were 1,730 reported road deaths and 22,144 people seriously injured in road collisions. While these numbers are lower compared with the figures in 2014, there is still much to do be done to reduce them even further.
While the day is primarily intended as an opportunity to remember the victims of road accidents, it is also an important tool for governments. As part of their efforts to advocate for greater road safety and to reduce road casualties, it enables them to demonstrate the scale of the situation and the impact road deaths and injuries can have on both individuals and their families.
World Day of Remembrance for Road Traffic Accidents is also an opportunity to applaud the work of those involved in the aftermath of road traffic accidents, such as the fire brigade, police service, paramedics, doctors and nurses, and counsellors.
On 20th November, across the UK and worldwide, events and remembrance services will be taking place to commemorate the millions killed and injured in road crashes across the world and to recognise the grief and distressed experienced by their loved ones. A list of the events and services taking place across the country can be found on the RoadPeace website.
Making a road traffic claim with Jefferies Solicitors
If you or a family member have been involved in any kind of road traffic accident, the experts at Jefferies can help. We work with road accident victims on a daily basis and know how devastating these incidents can be. Get in touch today to find out if you could claim road traffic compensation.
Published on 9th November 2016.