2
We'll talk through the details of your claim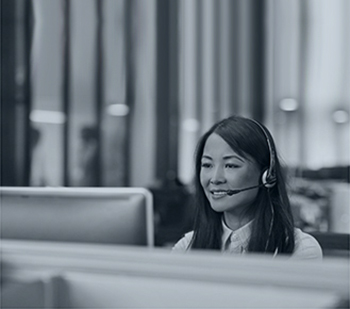 3
Don't worry, we'll take care of everything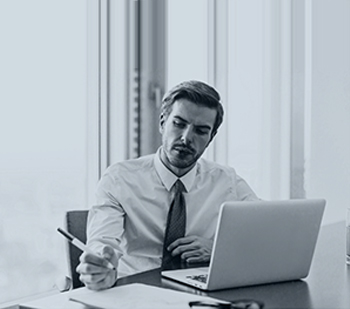 4
We'll work hard to secure you the compensation you deserve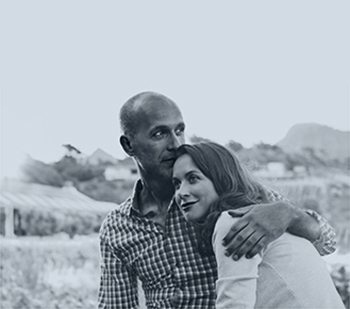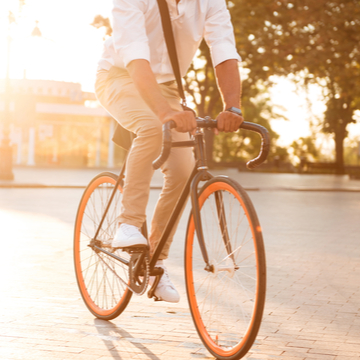 Bike Week 2021
Stay safe and make the most out of your bike ride
It's Bike Week this week! Bike Week, delivered by Cycling UK, is an annual celebration to showcase cycling. Bike Week has been running in the UK since 1923.
The theme of Bike Week 2021 is health and wellbeing.  
Take part in Bike Week
To take part simply go cycling or take part in a cycling-related activity and share a photo, video or story about your experience on Instagram or Twitter, using #BikeWeekUK and #7DaysofCycling during Bike Week (30 May -5 June) 
According to Cycling UK: 
Cycling to work can mean you have a 45% lower risk of developing cancer, and a 46% lower risk of cardiovascular disease.

 

If you cycle regularly in adulthood, you will enjoy a level of fitness equivalent to someone 10 years younger.

 

If all cycle journeys increased from the current level of 2% to 25% by 2050, the collective benefit would be £248bn.

 
Along with pedestrians and motorcyclists, cyclists are known as vulnerable road users. Unfortunately, cycling accident claims are fairly common, particularly incidents on busy city centre roads.
Sometimes cyclists suffer accidents because of other road user's negligence. Every year over 3,000 cyclists are killed or seriously injured in the UK and more than 100 cycling accidents are fatal.
Jefferies cycling pages
The solicitors at Jefferies have helped victims of cycling accidents for many years. Throughout your case, our friendly team will advise you on all aspects of your claim. We will be on hand to answer any queries you may have about your case. We will also be able to advise on the level of compensation you or your loved one might receive.
Our expert bicycle compensation solicitors are knowledgeable and approachable and will work hard to help you claim the injury compensation you deserve. Take a look at the range of cycling content Jefferies has put together just for cyclists to help you stay safe and make the most out of your bike ride.
Cycling is an increasingly popular activity. The desire to get fit and the environmental benefits of switching from car to bike have contributed to the increase in the number of bikes on the road. As a result, there has been an increase in the number of cycling accidents.
While some accidents are simple mistakes or blameless incidents, sometimes an accident happens due to more intentionally negligent behaviour. If your accident and therefore your injuries were caused by someone else's unfair, improper or negligent behaviour then you should be able to make a compensation claim. If no one else appears to be at fault or if you are at fault for your own injury, then it is unlikely that you will be able to claim compensation.
With over 25 years of experience in helping injured individuals and their families secure compensation and access the very best care and rehabilitation- our team of solicitors has the experience and expertise required to help you with your cycling accident claim. We look forward to working with you and getting you the compensation you deserve.
If you've been involved in a cycling accident, you should immediately contact us.
No win, no fee!