2
We'll talk through the details of your claim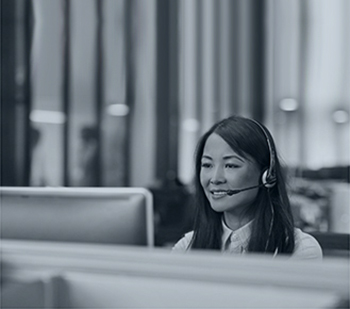 3
Don't worry, we'll take care of everything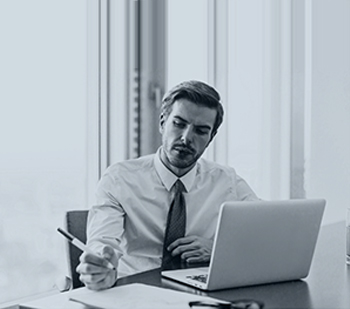 4
We'll work hard to secure you the compensation you deserve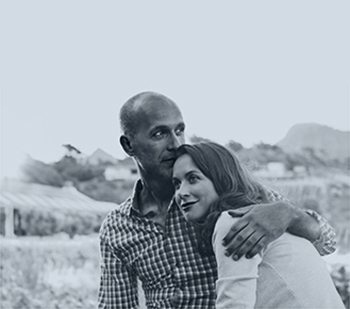 Jefferies Solicitors Host Headway UK Charity Ball on 4 October 2013
We are delighted to announce that we will be organising a charity ball on 4 October 2013 at The Midland Hotel, Manchester with the objective of raising funds for Headway UK, a charity which provides support for the acquired brain injury victims and their families.
Headway Baton
As current holders of the coveted Headway fundraising baton and our associated pledge to raise funds for the organisation, we have undertaken to organise this charity ball on 4 October 2013 (Friday) at The Midland Hotel, Manchester.
Those interested in attending the ball can contact us to enquire about the event by telephone on 0161 925 4170 or they can respond by email to lorrianew@jefferiessolicitors.com for more information.
People who wish to attend the ball, for what is expected to be a wonderful evening, celebrating the work of this worthy cause, with champagne on arrival and a three-course meal with wine, may purchase tickets at a price of £75.00 each. Additionally, larger parties may book tables which can hold up to 10 people. The dress code for the evening is black tie.
Headway Ball – October 2013 – Evening's Events
Michael Jefferies, the Managing Director of Jefferies Solicitors, stated "We are hosting this charity ball fundraiser in an effort to raise as much money as we can, to support Headway UK. They are a hard working charity helping to reconstruct the lives of people traumatised by the unexpected and sudden shock of an acquired brain injury. We are inviting all those who wish to join us on the evening of 4 October 2013 to attend what we're hoping is going to be a fantastic night for everybody in attendance."
Jefferies Involvement With The Charity
Though the main task of all the lawyers working here at Jefferies is to help clients with their personal injury and accident compensation claims, we take great pleasure in conducting such charity events to bring awareness to Headway and, in turn, to provide additional support for the victims they help.
Michael continued, "We have a first class reputation for successful personal injury advice and assistance, with over 18 years of experience in helping people bring their claim for compensation to a successful conclusion. So we're hoping that we can make this charity event a success too and gain much-needed exposure to this organisation and all of the hard work they do. We're supporting them with their fundraising so that Headway can continue to help those who need their help, long after their accidents."
About Headway UK
Headway is a charity set up to give help and support to people affected by brain injury.
Published on 16th February 2015.