2
We'll talk through the details of your claim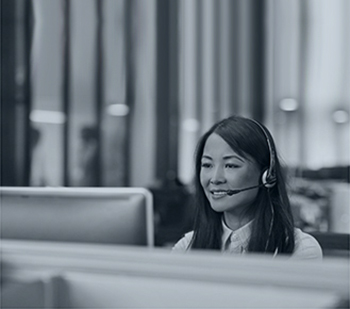 3
Don't worry, we'll take care of everything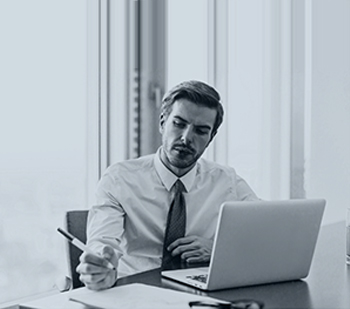 4
We'll work hard to secure you the compensation you deserve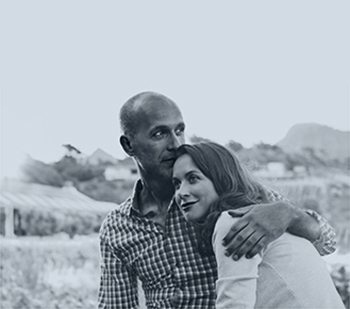 Jefferies Supports Manchester Growth Hub Entrepreneurs
Michael Jefferies, founder and managing director of Altrincham-based law firm, Jefferies Solicitors, has turned his attention to mentoring the upcoming entrepreneurial minds of tomorrow.
In partnership with the Manchester Growth Hub, which helps local businesses by providing mentors who donate their time, Michael is giving his time and advice to two mentees. Michael brings with him vast experience, Jefferies Solicitors was established in 1993, now with nearly 50 employees and an average annual turnover of more than £4million.
Michael is helping David Maudlin bring back the forgotten tradition of shoe shining after 25 years as a house-husband looking after his three daughters. David runs his own business polishing shoes in areas with a high footfall, such as Piccadilly train station. To get his feet off the ground, Michael has been working with David to help leverage his skills and identify new markets, such as corporate events and golf days.
Since the mentoring, David's business has gone from strength to strength – he recently travelled around the country with car giant, Ford, for the launch of its new Mondeo. David encouraged people to visit the car stand in shopping centres while having their shoes shined.
Michael also offers strategic business advice to the owner of Intern China, Jamie Bettles. Jamie runs a Manchester-based tourism company offering off-the-beaten-track destinations to give interns an insight into modern China while gaining valuable work experience. It has four Chinese bases as well as permanent staff, who offer regular trips, social events and accommodation opportunities.
Andy Hall, Mentoring Advisor at the Business Growth Hub comments: "Having a sounding board from someone who has walked a mile in your shoes can make an enormous difference to a growing business. A mentor can accelerate prospects and increase chances of success dramatically by learning through someone else's experience.
"We are always grateful for mentors who volunteer their time for the benefit of other growing businesses who appreciate wisdom and knowledge. Michael has been an incredible support for our clients and I know the relationships are fulfilling for both parties."
Michael Jefferies comments: "It's fantastic to be in a position to give back to the local community and support upcoming businesses. In this digital age, it's great to see people like David going back to basics with the art of shoe shining, while Jamie's company has great potential to become a market leader both locally and internationally."
Have you been involved in an accident that wasn't your fault or suffered as a result of medical negligence? Our team of expert solicitors have over 30 years of experience in these areas and are committed to getting you the full compensation you deserve. To start your claim, contact the team on 0800 342 3206 or fill in our online form, one of our friendly advisors will be in contact shortly to discuss your case.
Published on 21st April 2016.