2
We'll talk through the details of your claim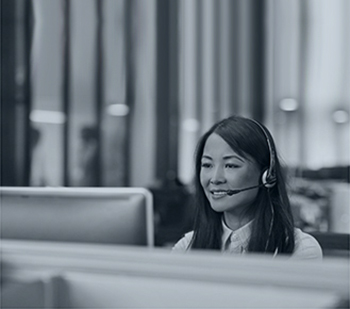 3
Don't worry, we'll take care of everything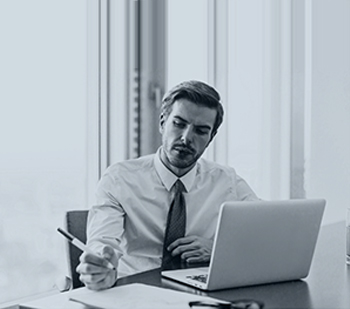 4
We'll work hard to secure you the compensation you deserve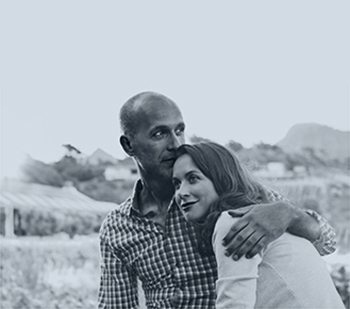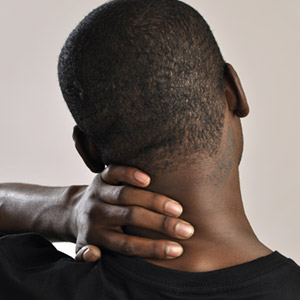 Backlash Over Whiplash Reforms Brings About Judicial Review From Lawyers
Some of the UK's leading personal injury lawyers are set to begin a Judicial Review following the introduction of the Whiplash Injury Reforms.
At the heart of the issue are the new protocols for appointing a medical expert in a whiplash personal injury case. The reforms, which according to the Ministry of Justice, are likely to be implemented in 2015, want to introduce a selected database of medical experts who can be used for a case.
Breach of Human Rights
Legal firms who are spearheading the Judicial Review say that not allowing claimants to choose their own medical expert and instead having to pick from a restricted group of experts, is a breach of their human rights. They say claimants would be hindered in being able to prepare their own cases.
A spokesperson for the group said that it was in agreement with the insurance industry and the government that there needed to be a 'clamp down' on the number of fraudulent claims being made but that this should not prevent individuals from making a genuine claim. He said that it was not 'right' that a claimant has to choose from a selected list of medical experts and does not have the freedom to choose his own accredited expert.
900,000 Claimants Could Be Affected According To Group
The spokesman added that it was possible that more than 900,000 people could be prevented from making a legitimate whiplash claim every year. He said: "If the changes put forward take effect, it would amount to a quantum leap by the Government and would be nothing short of an attack on justice. We would move from an adversarial system to a more inquisitorial one and reduce the process of making a claim to a form-filling exercise."
The Association of Personal Injury Lawyers, the Law Society and the Personal Injury Law Association have also been invited to join the campaign set up by the group of lawyers.
Published on 14th February 2015.