2
We'll talk through the details of your claim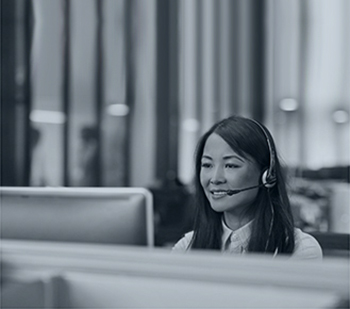 3
Don't worry, we'll take care of everything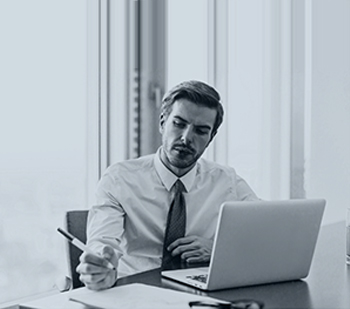 4
We'll work hard to secure you the compensation you deserve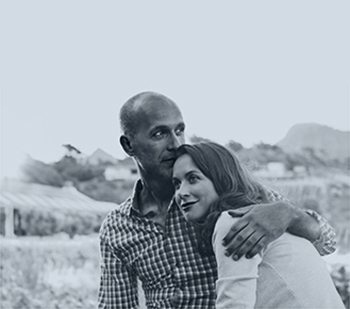 Bereaved Family Receive Payout After Cancer Misdiagnosis
The family of a man who died from cancer have been awarded compensation, after his symptoms were repeatedly missed, despite an extensive family history. The case was handled by our medical negligence specialists at Jefferies Solicitors.
Mark Handscombe from Islington, North London, was 38 when he died from a retroperitoneal sarcoma in 2012. Tragically, if the scans had been interpreted correctly, he could have lived at least another five years.
After years of fighting for the right treatment, Mark's family finally settled for compensation with the Lancashire Teaching Hospitals NHS Foundation Trust. The defendant accepted multiple failings, including breaching its duty of care and causing the tumour to be inoperable, resulting in Mark's death.
Mark started to complain about abdominal pain in 2009, which was often presumed to be indigestion, in spite of his continuous concerns and family history of mesenteric tumours – having already lost his dad, brother and son to the illness.
The pain continued for years, getting progressively worse. In 2010, he was admitted to Chorley and South Ribble District General Hospital when an ultrasound scan was then misinterpreted as a cystic structure, leaving Mark and his family feeling frustrated. The cyst showed inconsistent characteristics, and a different diagnosis of a neoplastic lesion was not even considered.
If the scan had been correctly interpreted at the time, Mark would have received an urgent cancer referral and a CT scan, where it's likely the retroperitoneal sarcoma would have been diagnosed.
It took a further 10 months for another scan to be arranged – well over the maximum of 18 weeks patient referral time set by the NHS. By this point in 2011, Mark could barely walk with the pain and was admitted to Royal Preston Hospital when an MRI scan was carried out, showing a mass that had increased in size.
In August 2011, a biopsy revealed an incurable progressive malignancy, before he sadly passed away in Easter 2012.
Mark's aunt, Helen McGlone, comments: "We were very unhappy with the care that Mark received. For the first scan to be misinterpreted after his family history had been explained, and then being left to wait 10 months for another scan, meant that Mark wasn't given the right treatment at the right time.
"We want this case to be an example to other hospitals. Had the scan accurately diagnosed Mark, he could still be with us."
Managing director of Jefferies Solicitors, Michael Jefferies, comments: "Considering the level of pain Mark was in and the family history, a 10-month wait for a correct diagnosis is unacceptable and could have been prevented. We hope that Mark's tragic case helps to raise awareness and prevent other patients going through a similar ordeal."
Making a medical negligence claim with Jefferies
If you or a family member have experienced medical negligence, the expert team at Jefferies could help. Our solicitors are experienced in dealing with all kinds of clinical negligence cases, including misdiagnosis claims. Get in touch for a confidential discussion about your circumstances by calling 0800 342 3206 or by making an online enquiry.
Published on 19th October 2016.