2
We'll talk through the details of your claim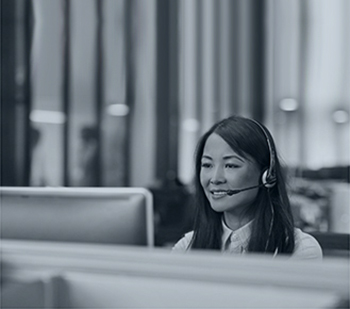 3
Don't worry, we'll take care of everything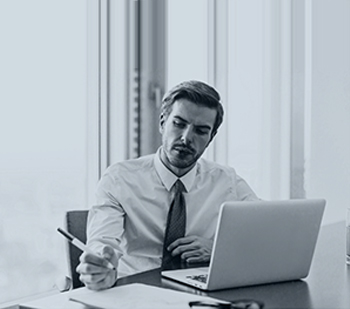 4
We'll work hard to secure you the compensation you deserve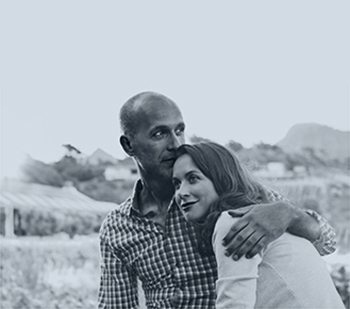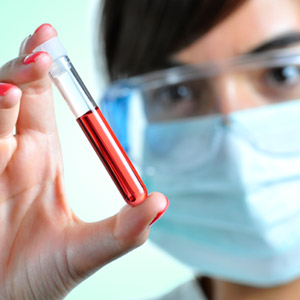 Brain Injury Charity Speaks Up About Reforms
Brain Injury charity, Headway UK has highlighted the negative effects the government's welfare reforms have had and are having on brain injury survivors and their families with a new campaign: 'Don't Cut Me Out'.
The charity says that local authority cuts and NHS budget tightening have meant that people who are living with a brain injury are suffering as a result. The charity wants to highlight that it speaks on behalf of many brain injury survivors, and not only does its work involve vital research and practical help for individuals and relatives, but it is also there to be the 'voice' of those affected.
ABI Week
The campaign will be run alongside Action For Brain Injury week which starts on 12th May and it is hoped that the ABI week will allow the charity to bring to the fore, the way in which some of the cuts have had an impact on access to services and support groups.
Luke Griggs is the Communications Manager at Headway, he says that from speaking to people who have had a brain injury or a member of their family who has, the funding cuts have negatively affected them and this is the information that is also coming through speaking to brain injury groups and organisations. He says: "Funding cuts and welfare reforms are making it harder for brain injury survivors to access the help and support they need. In addition, Headway groups and branches are under increasing pressure to continue to maintain or develop their vital services.
Mr. Griggs says that not having access to these services will significantly affect the ability for brain injury survivors to run their own lives independently, he says it is Headway's job to make sure these people's voices are heard.
To gain further insight, Headway is also running surveys to see in more detail what the financial pressures are of groups connected with brain injuries and to see how the cuts have changed things, the other is aimed at individuals to see how things have affected them.
Claiming Compensation For A Brain Injury
If you or a family member has suffered a brain injury then it is possible you could claim personal injury compensation. If you would like to know more about how you can begin the claims process on a no win no fee basis, please contact Jefferies Solicitors on 0800 342 3206 or complete an online claim form.
Make An Accident Claim
If you feel that you have cause to make an accident claim for compensation, please contact our team of Jefferies no win, no fee solicitors, on our national accident helpline above or fill out our quick online enquiry form so that one of our team can advise on your prospects of claiming for your injuries following an accident.
Your call will be treated in the strictest of confidence by our team of highly experienced solicitors.
Published on 16th February 2015.