2
We'll talk through the details of your claim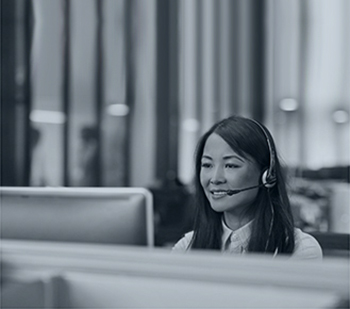 3
Don't worry, we'll take care of everything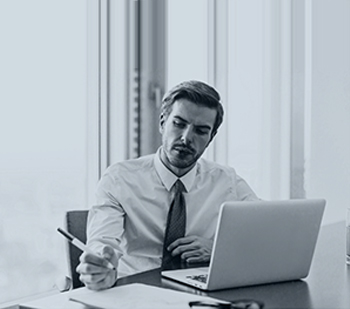 4
We'll work hard to secure you the compensation you deserve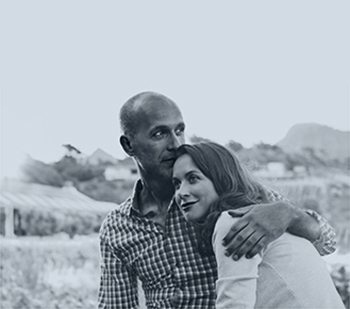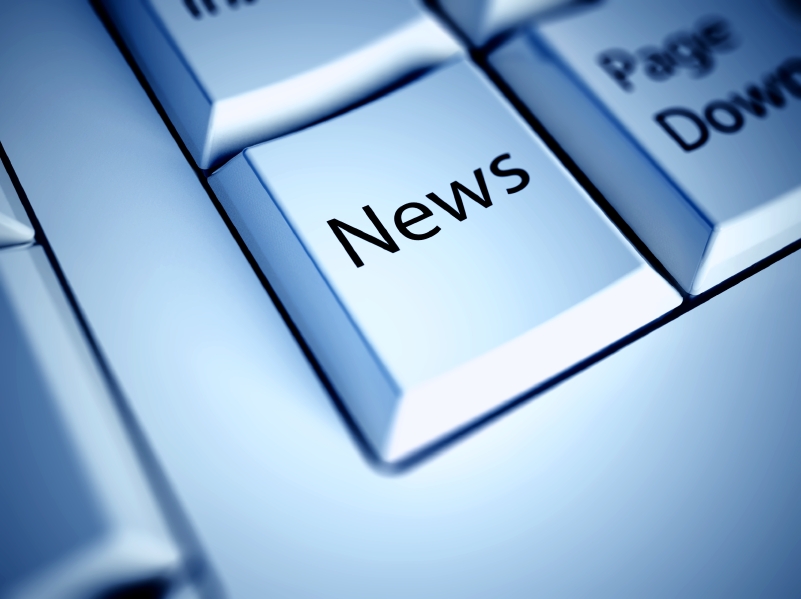 Coke Workers Launch Legal Action Claims Against British Steel and British Coal
Former employees of British Coal and British Steel have begun claims against their previous employers after many have contracted respiratory disorders.
Around 300 Claimants
The total number of claimants is around 300, all ex-coke workers who were employed in a range of job roles within the plants between the period from the 1940s to the 1980s.
Lung Cancers, COPD and Other Industrial Diseases Suffered
Exposure to dust and fumes during their employment is thought to have been the cause of the lung cancers, COPD, chronic bronchitis and asthma that many have or had suffered from.
Improper Risk Assessments Alleged
It is alleged that the employers did not correctly risk assess the dangers of working with coke ovens and did not provide the correct protective equipment and information required to prevent damage from dust and fumes generated during the coke making process.
Port Talbot Steelworks Under Scrutiny
Port Talbot is one of the steelworks which is under scrutiny; it has been described as 'not a pleasant place to work' by a former employee, Anthon Deaton. He said: "It was full of smoke and different gases and was just generally a dirty place."
Have You Been Affected By An Occupational Illness?
If you have been affected by any type of occupational illness or industrial disease, Jefferies Solicitors may be able to help you to claim compensation. Contact our team of personal injury lawyers on the telephone number above or complete our initial online claim form. One of our team will then come back to you directly, in confidence, to discuss your prospective case.
You can find out more about how we help people to make claims for industrial injuries and diseases here.
Make A Personal Injury Claim
If you have suffered as a result of an accident that wasn't your fault, you could be entitled to make a personal injury claim for compensation.
Contact Jefferies' no win, no fee solicitors on our national accident helpline above or complete our quick online enquiry form. One of our team of experienced specialists will get in touch to discuss your prospect of claiming for an accident or injury, in confidence.
Published on 16th February 2015.