2
We'll talk through the details of your claim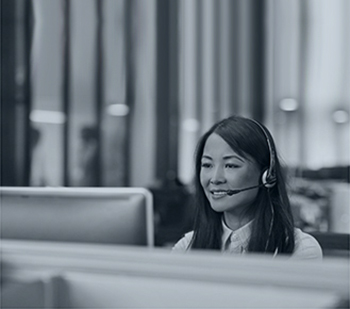 3
Don't worry, we'll take care of everything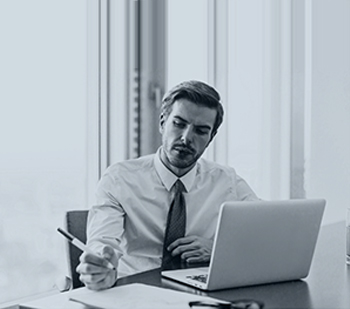 4
We'll work hard to secure you the compensation you deserve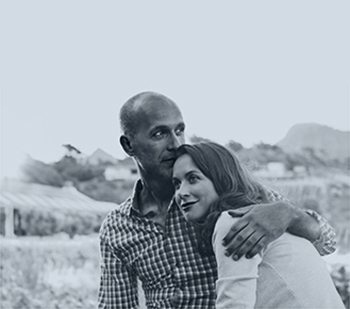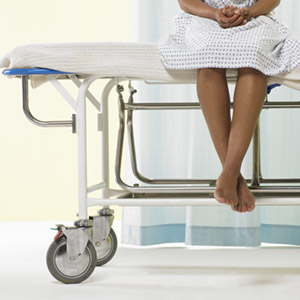 Compensation Settlement For Mother's Clinical Negligence Case
A woman has successfully sued NHS Lanarkshire in connection with her 20-year-old son who was born with severe cerebral palsy.
The woman, now 45, gave birth to her son, at Bellshill Hospital in 1993 where he suffered a lack of oxygen during his delivery.
The case was brought to the Court of Session in Edinburgh where the judge found there to be a 'causal connection' between the woman's son's injuries and a breach of care by midwives.
The court heard how the pregnancy was not complicated and there was no reason to suggest there would be a problem with the birth.
Lord Tyre, who was presiding over the case, said that midwives had written notes about the baby's heart rate decelerating on the CTG trace before 23.00. The baby was born at 23.47 and had to be resuscitated.
Judge Says It Should Have Been A Straightforward Delivery
Speaking about the time leading up to the birth, Judge Tyre said: "No breach of duty was committed until 10 minutes later when the relatively inexperienced midwives left in charge of her care failed to react appropriately to a pathological trace which, as they ought to have realised, necessitated urgent medical review."
It was deemed that midwife staff should have called for help at this critical stage resulting in an earlier delivery with the likelihood of no injuries being suffered.
Lord Tyre said: "It is clear from my analysis of the evidence that a decision as to whether the pursuer has proved that if the midwives had fulfilled the duty incumbent upon them, Ryan's delivery would have been completed before 23:15, is a very narrow one indeed."
He added: "I have reached the view, on balance of probability, that it would. There are indications in the records that this would have been a straightforward delivery."
'Below Standard Of Care From Midwives'
The doctor on duty was not deemed to have been negligent but according to the judge, there was a breach of duty from the midwives. NHS Lanarkshire did not agree with the court action and believed that the cause of the baby's injury was not down to midwives. The final agreed compensation figure was not disclosed.
Claiming Clinical Negligence Compensation
If you or a family member have been injured through lack of care or neglect from a medical professional, it is possible to pursue a medical negligence compensation claim. All personal injury cases will need to prove third-party blame, and in some medical negligence cases, this can be complex.
Seeking the advice from a professional legal team like Jefferies Solicitors is advisable. Our no win, no fee injury lawyers are experienced in dealing with a range of different medical claims. If you would like more information on how we can help you, please get in touch with our team today on 0800 342 3206.
Claiming Compensation For Medical Negligence
If you feel that you may have experienced medical negligence contact our firm of no win, no fee medical negligence solicitors by either calling our national accident helpline above or filling out our initial quick claim online form. A member of our team of personal injury solicitors team will then discuss the prospect of you making a personal injury claim, in confidence.
Published on 13th February 2015.