2
We'll talk through the details of your claim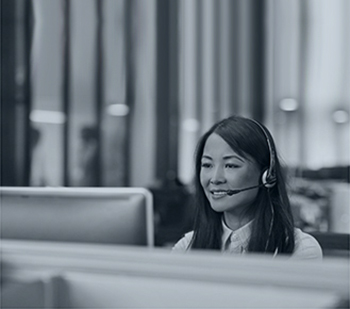 3
Don't worry, we'll take care of everything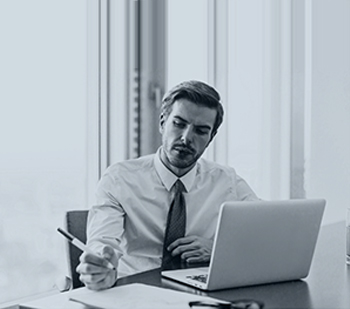 4
We'll work hard to secure you the compensation you deserve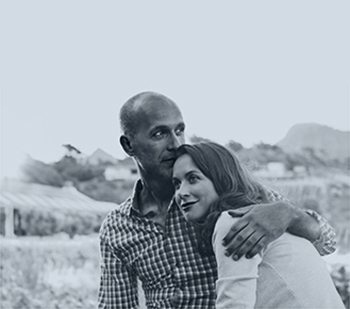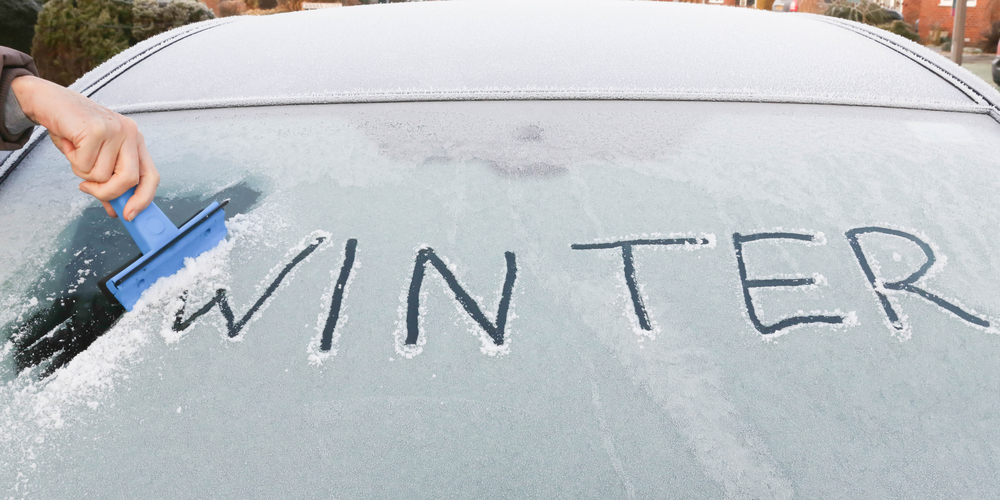 Driving in Winter – Stay Safe With Our Winter Driving Checklist
As temperatures cool and the weather begins to worsen, driving in winter can become a much more dangerous prospect. Drivers have to deal with snow and ice, heavy rain, hailstones, high winds and fog – all of which can make driving something of a nightmare and can significantly increase the chance of road traffic accidents.
While you can't control the weather, you can make sure your car is ready and prepared for the poor conditions that a British winter brings, helping to ensure the safety of yourself and your family. We've put together some of the top checks for driving in winter so you'll be all set, no matter what weather you encounter.
Battery
If your car is not being used regularly (for instance, over the Christmas period when you are not in work), there is a chance your battery may run down, leaving you stranded. You can purchase battery testing devices and battery chargers, but you can also help this by turning the engine over regularly to keep the battery in check.
Tyres
With roads getting slippery and some local authorities providing insufficient levels of gritting, it's vital to check your tyres are in good condition. Check they have adequate tread and that there is no damage. If they are damaged or their tread is looking very worn, have them checked by your local garage and, if necessary, purchase new tyres. If you live or regularly drive in an area of the UK that's particularly at risk of snow, you may want to consider purchasing winter tyres or snow socks. Either way, you want to be sure your car can grip the road to prevent accidents.
Coolant
Your coolant should sit between the minimum and maximum level markers and should contain a sufficient amount of anti-freeze. A local garage can check this for you if you aren't sure. If you don't do this, your engine could become frozen and cause expensive damage to your car.
Screenwash
Check you have enough screenwash to make sure you have maximum visibility. You should also make sure the screenwash you're using is suitable for cold conditions (-10°C or even -20°C if you experience particularly cold weather). This is to make sure the washer pump doesn't freeze, which could cause damage to the car and risk your visibility levels.
Wiper blades
Similarly, you should check your wiper blades are in good condition to ensure they can clear heavy rainfall, snow or frost from your windscreen. If they become frozen to the glass at any point, be careful freeing them as they can be damaged easily. If they do become damaged, replace them ASAP to keep yourself safe.
While you can take every precaution to stay safe, road traffic accidents do happen during the winter months. If you're involved in one and would like to make a claim for compensation, you can make an enquiry with Jefferies Solicitors online by completing an online form or calling one of our advisors on 0800 342 3206