2
We'll talk through the details of your claim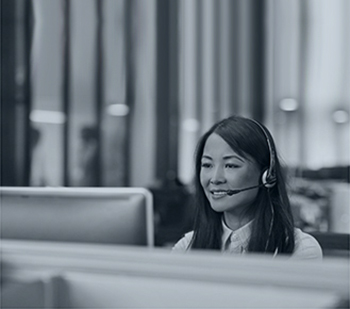 3
Don't worry, we'll take care of everything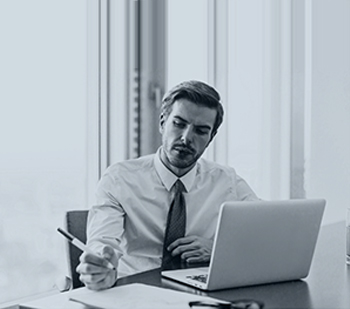 4
We'll work hard to secure you the compensation you deserve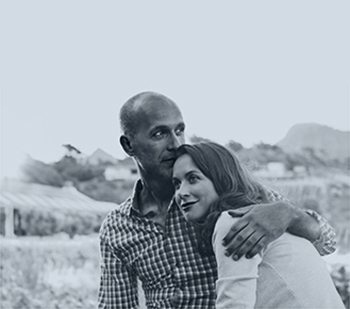 Government Drops Plans to Include Vulnerable Road Users in Small Claims Reforms
The Government has confirmed that it has dropped its plans to include vulnerable road users in the upcoming personal injury reforms.
The announcement was made by Justice Secretary David Gauke yesterday evening during the second reading of the Civil Liability Bill in the House of Commons. It comes following months of lobbying from campaigners and charities who asserted that raising the Small Claims Limit would unfairly penalise injured cyclists, motorcyclists and pedestrians.
The Civil Liability Bill will introduce a fixed tariff for whiplash claims and will raise the small claims limit from £1,000 to £5,000 for drivers and passengers who find themselves injured in a collision on the road. This increase will mean that individuals who have injuries valued at less than £5,000 will be forced to pursue a compensation claim through the small claims court and, consequently, unable to recover their legal expenses. As many as 70% of vulnerable road users were expected to be affected, even if someone else was to blame for their injuries.
Duncan Dollimore, charity Cycling UK's head of campaigns reacted to the Government's announcement:
"Cycling UK is relieved the Government has, at last, listened to reason and dropped plans to increase the small claims limit for vulnerable road users to £5,000. This is a victory for common sense and ensures the interests of victims are put first.
"Increasing the small claims limit from £1000 to £5000 would have cheated pedestrians, cyclists and motorcyclists from full compensation after being injured on our roads."
Our director, Michael Jefferies also commented:
"At Jefferies, we believe it is wrong and unfair that cyclists, pedestrians and motorcyclists, who are not part of the perceived whiplash culture, were being caught up in this reform.
Before now, there had been little consideration given to these groups of road users. We are delighted that these individuals will continue to have the access to justice they deserve."
Claiming for a road traffic accident with Jefferies
If you have been injured on the road by another road user, you may be entitled to claim compensation. Contact our specialist personal injury lawyers today on 0800 342 3206 or get in touch online for a confidential chat about your injury and to find out if you could claim.