2
We'll talk through the details of your claim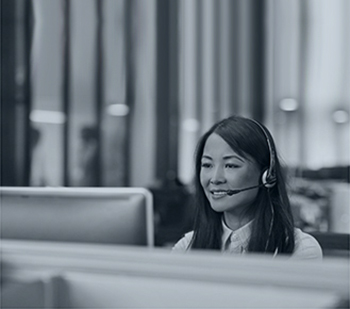 3
Don't worry, we'll take care of everything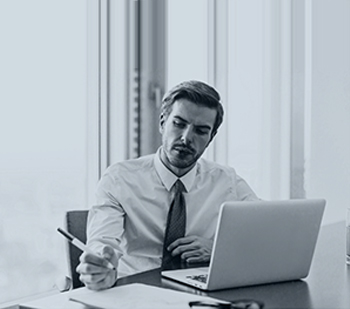 4
We'll work hard to secure you the compensation you deserve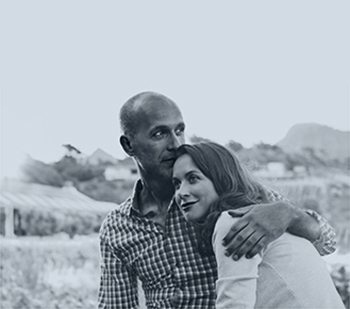 COVID-19. Read our FAQ's
here
Have you ever taken out a Guarantor Loan? If so you may have been missold this loan and could be entitled to compensation.
Take our survey
Government Increases Personal Injury Discount Rate
Earlier this week, the government announced a change to the way personal injury compensation payments are calculated. On the 5th August, the personal injury discount rate will rise from -0.75% to -0.25%.
Under the Civil Liability Act 2018, the new personal injury discount rate will be reviewed every 5 years. This will ensure that it is in line with predicted interest rates and the expected rate of inflation.
What Is The Discount Rate?
When victims of serious injury and clinical negligence secure a lump sum compensation settlement, the final figure they are awarded is adjusted using a calculation known as the Discount Rate.
The rate is applied using actuarial tables called the Ogden Tables. It is required to take into account the fact that upon receiving a lump sum compensation payment, claimants will often invest some of their compensation and receive an additional return on these investments. The discount rate reflects this return in interest.
If the discount rate is too high and interest rates remain low, the compensation awarded will not keep up with inflation. This could leave claimants unable to pay for the level of ongoing care they require in the future.  Conversely, if the rate is too low, the value of damages a claimant receives may be too high as a result of the interest it could earn.
The new rate will offer a more balanced approach to compensating personal injury claimants, following concerns from insurers after the rate was reduced from +2.5% to -0.75% in 2017.
What does the increase mean for people who wish to make a claim?
David Woolmer, a solicitor in our clinical negligence team explains the impact the new rate will have for claimants:
"It is an essential tenet of our legal system that injury victims receive 100% of the compensation which they deserve; this cannot be allowed to be eroded by the commercial interests of insurance providers. Prior to February 2017, injury victims' compensation was reduced by 2.5% on the assumption that they would place this into 'very low-risk' investments. The discount rate failed to take account of extremely low-interest-rate returns and made victims responsible for ensuring their investment returns adequately provided for the often severe and long-lasting results of their injuries.

The 'reduction' of the discount rate from -0.75% to -0.25% continues to provide victims with an uplift in the lump sum awards, but at a rate which is arguably more reflective of actual 'real terms' returns on investment of damages. The provision for rate reviews on a five-yearly basis should ensure the rate remains fit for purpose and in keeping with the prevailing economic factors which impact upon investment returns."
Wondering how the discount rate might affect you?
If you have any queries about how the new discount rate might affect you and your ability to claim, please don't hesitate to contact our specialist legal team
Over the last 25 years, we have helped countless individuals following serious injury or clinical negligence. In many cases, this has enabled them to access the support, rehabilitation and specialist treatment they require. Contact us today on 0800 342 3206 or enquire via our website.