2
We'll talk through the details of your claim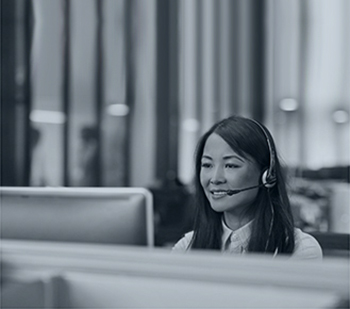 3
Don't worry, we'll take care of everything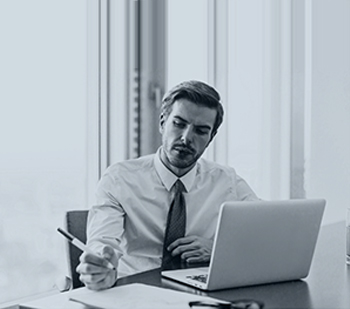 4
We'll work hard to secure you the compensation you deserve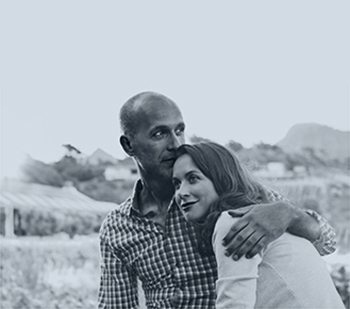 Government Reveals Plans To Allow Learner Drivers To Drive On Motorways
The government has announced its plans to allow learner drivers to drive on the motorway for the first time.
Currently, drivers are not permitted to motorways until they have passed their practical test and acquired a full driving licence. Some drivers opt to gain experience on the motorway with a qualified instructor through the Pass Plus scheme after they have qualified, although this is optional.
Under the new proposals, driving instructors would be allowed to take competent pupils onto the motorway in dual-controlled cars before they pass their test. By allowing learner drivers to drive on the motorway, it is hoped they will gain a broader driving experience and be better prepared for the roads.
Although they are the busiest, motorways are, in fact, the UK's safest roads; in 2015, only 6% of fatal accidents took place on motorways, with 51% of road deaths occurring on country roads. Despite this, as many as a quarter of motorists do not feel confident driving on the motorway and instead choose to use more statistically more dangerous roads.
Transport Minister Andrew Jones commented on the plans:
"We have some of the safest roads in the world and we want to make them even safer.
These changes will equip learners with a wider range of experience and greater skill set which will improve safety levels on our roads."
Planned improvements to the process of gaining a motorcycle licence were also unveiled.
Although motorcyclists make up around only 1% of UK motorists, they are among the most vulnerable road users and account for 21% of fatal or serious accidents.
The proposed changes include updating the Compulsory Basic Training (CBT) course involving the introduction of a theory test as well as harsher penalties for motorcyclists who commit driving offences. Additionally, the plans aim to restrict riders who take their CBT course on an automatic motorcycle to only riding automatic bikes.
Both sets of proposals are part of the government's £2 million research programme into improving road safety for new motorists. By taking steps to ensure learner drivers and motorcyclists are properly prepared before their practical test, it aims to reduce the number of accidents involving new and inexperienced motorists.
Before the plans are implemented, however, the Department of Transport is asking for feedback from the public, particularly driving and motorcycle instructors. Any changes to the law will be well-publicised before they come into effect.
Published on 4th January 2017.