2
We'll talk through the details of your claim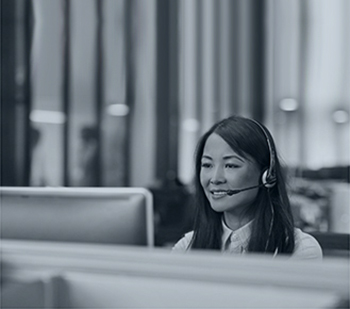 3
Don't worry, we'll take care of everything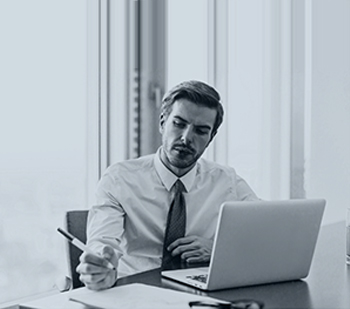 4
We'll work hard to secure you the compensation you deserve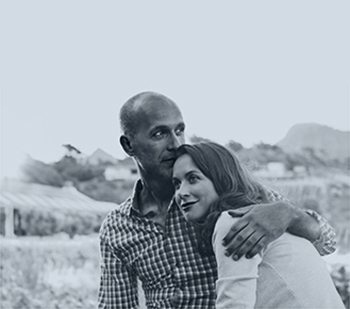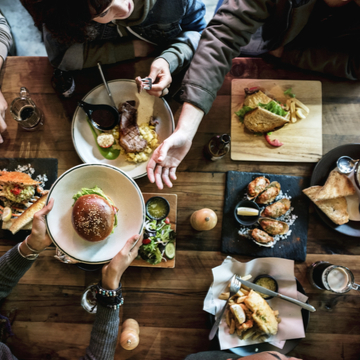 Groundbreaking Research to Make Allergies History
A new study aims to eliminate food allergy deaths, for good. The study aims to prove that everyday foods can be used to improve intolerance in those with allergies. The immunotherapy trials will use children and adults with peanut and milk allergies, to show that everyday foods containing peanut or milk when taken carefully under medical supervision, can be used to desensitise patients.
The parents of a 15-year-old girl who died in 2016 following an allergic reaction to an artichoke, olive and tapenade baguette containing sesame seeds, have launched the food allergy study trial which will be led by the University of Southampton and University Hospital Southampton NHS Foundation Trust with funding assistance from businesses such as Tesco, Sainsbury's, KFC, Just Eat, Greggs and Lidl.
The 15-year-old was allergic to sesame but was unaware the sandwich she ate contained this ingredient as the wrapper contained no food allergy information, as at the time this was not a legal requirement. Of the study, her father Nadim Ednan-Laperouse told BBC Breakfast "This is a major first step in our mission to make food allergies history. The aim is to save lives and prevent serious hospitalisations by offering lifelong protection against severe allergic reactions to foods." He said that, if successful, "it would enable people, once desensitised under clinical supervision, to control their own lives and stay allergy safe using shop-bought foods rather than expensive pharmaceutical products".
Dr Paul Turner, reader in paediatric allergy and clinical immunology at Imperial College London, said: "This study heralds a new era for the active treatment of food allergy.
"For too long, we have told people just to avoid the food they are allergic to. That is not a treatment, and food-allergic people and their families deserve better."
In October, "Natasha's Law" was brought in, the reforms cover labelling requirements for foods that are prepared and packed on the same premises from which they are sold to protect allergy sufferers and give them confidence in the food they buy.
GET IN TOUCH WITH JEFFERIES SOLICITORS
Here at Jefferies, we have an expert team of no win, no fee solicitors. They have experience in all kinds of food allergic reaction claims.  Contact us if you think you could be entitled to compensation. Our friendly team will ensure that you are guided through the entire legal process.
You can reach us on 0800 342 3206 or get in touch online by filling in one of our make a claim forms.
Sources: The Guardian   Gov.uk    BBC News   Natasha Allergy Research Foundation