2
We'll talk through the details of your claim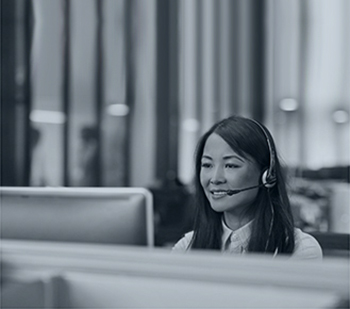 3
Don't worry, we'll take care of everything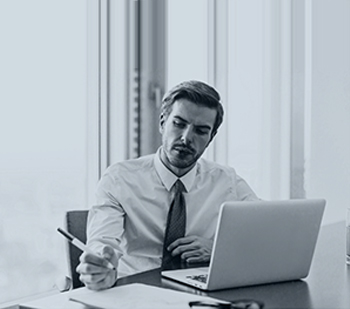 4
We'll work hard to secure you the compensation you deserve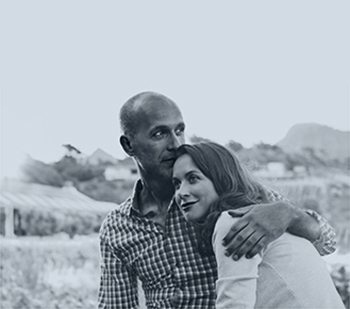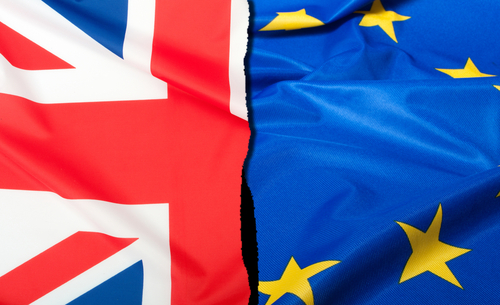 How Brexit May Affect Your Right to Claim
For over four decades, the UK has been part of the European Union. Many of our laws stem from European directives. In fact, some have claimed that as much as 70% of UK laws are linked in some way to European regulations or directives.
There are a number of EU regulations in place that have a direct effect on personal injury claims. These include laws related to accidents abroad, safety in the workplace and consumer protection. Ultimately, the British public voted to leave the European Union, as a result of 'Brexit', the EU legislation in place could be amended or scrapped completely, making it much harder for people to pursue a personal injury claim.
Accidents in the workplace
There are many EU regulations in force that protect individuals in the workplace. Perhaps the most significant of these is the 1974 Health and Safety at Work Act which ensures that workplaces in the UK and across the European Union meet minimum health and safety requirements.
In 1992, six other important regulations stemmed from this Act which go a step further in keeping people safe at work. These include The Provision and Use of Work Equipment Regulations which makes sure that appropriate protective equipment is supplied by employers where appropriate, and Workplace (Health, Safety and Welfare) Regulations 1992 which place a duty on employers to ensure that the workplace does not present risks to employees that could result in an accident.
Since they were first introduced, these laws have significantly improved health and safety standards in the workplace. In the wake of Brexit, it is uncertain if British workers will benefit from future similar EU directives and regulations, depending on the direction the next government takes in our European relationships.
Accidents abroad
Presently, European Union directives exist to protect road traffic accident victims who have been injured by the actions of uninsured or untraced drivers while on holiday in Europe. Leaving the EU, those wishing to claim for their injuries following an accident may no longer be able to benefit from these laws or from other EU Motor Insurance Directives which allow individuals to pursue their claim in the UK.
In addition, if someone is injured on holiday in Europe, they are able to sue the tour operator responsible and pursue their claim after returning to the UK. Holidaymakers can also access state-provided healthcare as a result of the European Health Insurance Card scheme. It is uncertain whether or not these laws, which help to protect holiday accident victims, will still be protected after our exit from the European Union.
Whilst politicians and commentators can speculate on the repercussions of our exit from the EU, it is impossible to be certain of the implications, as they would depend largely on what replaced Britain's membership of the European Union. Potential changes to current EU laws will reflect both political and economic forces, out of the control of innocent accident victims. It is these individuals who will find it more difficult to recover damages for their pain and suffering if key legislation is amended or abolished.
If you have been unlucky enough to be injured in an accident that wasn't your fault, contact our friendly and experienced team at Jefferies Solicitors today. We will be able to advise you on whether or not you have a valid claim and can work with you to achieve the compensation you deserve. Call us on 0800 342 3206 or fill in our online enquiry form and a member of our team will be in touch.