2
We'll talk through the details of your claim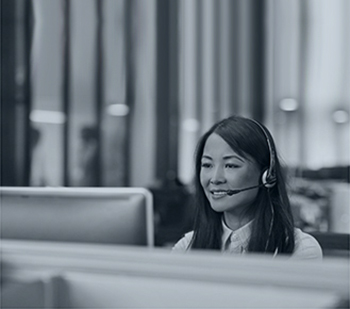 3
Don't worry, we'll take care of everything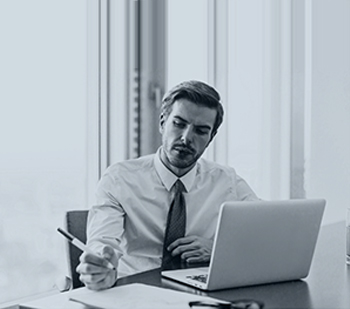 4
We'll work hard to secure you the compensation you deserve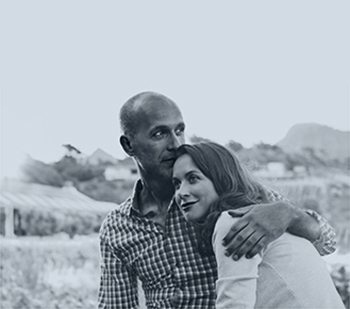 Hundreds of Women to Take Legal Action Against NHS after Mesh Implant Complications
This week, it has been announced that more than 800 women in the UK who have suffered from complications as a result with transvaginal mesh implants are taking action against the NHS.
The polypropylene implants are commonly used to treat conditions like pelvic organ prolapse and stress urinary incontinence, that affect a large number of women, particularly after childbirth. Compared with alternative surgical procedures, mesh implants offer a relatively less invasive treatment for these conditions and can substantially improve their quality of life.
However, there have been concerns about their safety and effectiveness. While the implants are used successfully to repair damaged or weakened tissue in other parts of the body, mesh appears to react differently when inserted into the abdomen, leading some women to suffer painful and life-changing side effects.
Despite 1 in 11 women experiencing problems, many say that that were not told before their surgery about the potential complications. It is thought that the risks are underestimated by both medical professionals and manufacturers and are properly not set out to prospective patients.
Reported complications include chronic pain, bleeding and infection, mesh erosion or protrusion and vaginal scarring. Aside from the pain associated with implant surgery, it has impacted patients in other ways. Some have now have said that their original incontinence issues have not been resolved. Others have reported difficulties with using the toilet or having sex, leading to marital, emotional and, in some instances, psychological problems.
Serious side effects appear to be more common amongst women who have undergone implant surgery to treat pelvic floor prolapse compared with those who have had mesh implanted to treat incontinence.
Many of the most painful mesh injuries do not become apparent until years after the original surgery. In the most serious cases, women have been left unable to walk as a result of the pain caused by the implants and have ended up relying on wheelchairs for the rest of their lives.
As a result of the risks involved, in Scotland, vaginal mesh implants are no longer used routinely for pelvic organ prolapse and there have been calls to ban transvaginal mesh surgery altogether. The procedure is still considered a routine operation in the UK, Europe and North America. An upcoming Parliamentary debate is set to investigate the use of vaginal mesh in this country.
Making a clinical negligence claim with Jefferies Solicitors
If you have suffered pain or other complications because of a transvaginal mesh implant, it's essential that you seek medical attention. It's also worth getting in touch with a solicitor to find out if a clinical negligence claim may be appropriate. Contact the expert team at Jefferies Solicitors today to receive free, confidential advice. Call us on 0800 342 3206 or make an enquiry online.
Published on 19th April 2017.