2
We'll talk through the details of your claim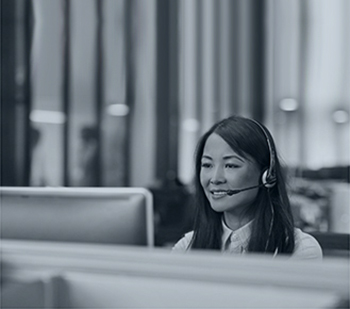 3
Don't worry, we'll take care of everything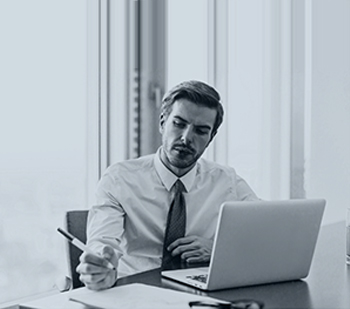 4
We'll work hard to secure you the compensation you deserve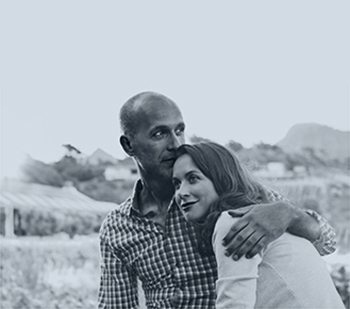 COVID-19. Read our FAQ's
here
Jefferies Solicitors Sponsors Commonwealth Wheelchair Racer
We are pleased to announce that we are sponsoring Commonwealth wheelchair racer, Callum Hall. The partnership will support Callum in his training in 2019 as he prepares for the Paralympics in Tokyo next August.
In 2012, Callum was left paraplegic after stepping on a sea urchin while diving off the Greek island of Skiathos. He took up wheelchair racing in 2014 after hearing about it from fellow patients at the spinal unit at Pinderfields Hospital in Wakefield.
Since then, Callum has taken part in numerous races and events. In 2018, he took part in the Commonwealth Games on the Gold Coast of Australia, where he finished 7th in the T54 marathon. He is now preparing for next year's Paralympics in Tokyo.
To prepare for Tokyo 2020, Callum currently trains for 3-4 hours a day. This involves strength training in the gym, conditioning and stretching and training on the idyllic Yorkshire roads, near to his home in the Wharfe Valley, West Yorkshire.
Callum is taking part in an incredible 7 marathons this year. In January, he completed the Dubai marathon and on Sunday 14th April, he will be travelling to France to take part in the Paris marathon.
Later this year, he will be competing in the British Track Championship and the Great North Run in the UK before travelling further afield to take part in the Seoul, Berlin and Oita marathons.
This season, Callum is relying on private sponsorship to help fund his training. Compared with other sports, wheelchair racing requires specialist, bespoke equipment, which can be very expensive. The partnership with Jefferies Solicitors will help him to meet the costs associated with his training.
Speaking about partnering with us, Callum said:
"I'm passionate about using sport as a rehabilitation tool after a spinal cord injury/personal injury. Over the last 5 years, it has massively helped to improve my mental and physical health which were both on a downward spiral. While the public perception of a wheelchair user is often that they're unhappy or negative, I'm actually happier now post injury I was before. But sport was the catalyst for a change in my life; I got into sport through encouragement from my family. I became more confident in my image, I became happy and met my wife. I'm looking forward to getting involved in the partnership with Jefferies Solicitors and seeing what we can do to help other people."
Our managing director at Jefferies Solicitors, Michael Jefferies also commented on the partnership:
"We're delighted to sponsor Callum as he works towards his goal of competing in Tokyo. It's fantastic to see how he has embraced the sport of wheelchair racing not only as a rehabilitation tool but as a way of looking at life beyond his injury. At Jefferies, we work with a number of individuals and families affected by serious injury and I hope that Callum's positive outlook and achievements will help and inspire those dealing with similar injuries."
To learn more about Callum and his training plans this year, visit his Facebook page or find him on Twitter at @callumhallgb.