2
We'll talk through the details of your claim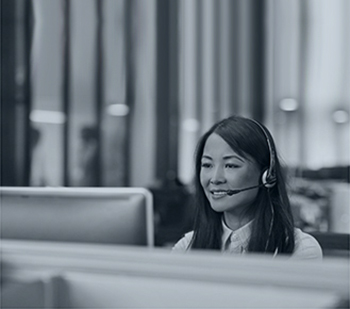 3
Don't worry, we'll take care of everything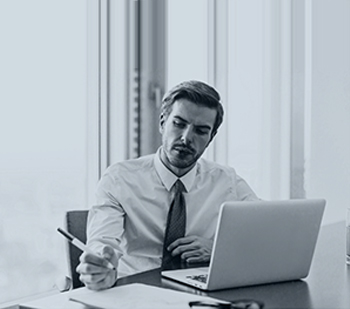 4
We'll work hard to secure you the compensation you deserve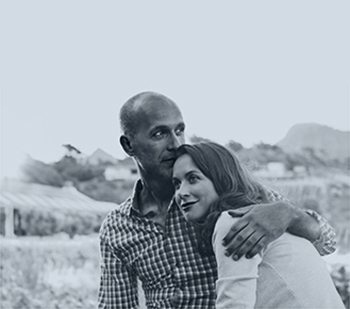 Leasehold Houses to Be Banned According To New Government Plans
The Government has announced major new plans to ban leasehold houses and restrict onerous ground rent clauses for homeowners. The proposals come following months of widespread outrage over unfair leasehold practices from homeowners, lenders and campaigners.
Leasehold contracts have traditionally been limited to properties with shared spaces such as flats. However, there has been an increasing trend of housing developers, particularly in the North West, selling new-build houses as leasehold rather than freehold. This has led to thousands of homebuyers finding themselves embroiled in a 'leasehold trap', characterised by spiralling ground rents and onerous contract clauses.
Many homeowners who have attempted to buy their property's freehold have been quoted extortionate amounts and discovered that it has been sold on by the developer to investors, who are reaping the rewards of doubling ground rent clauses. Unfortunately, some people have found that their properties are now unsaleable.
The new plans, announced by Communities Secretary Sajid Javid, aim to ban homebuilders like Bellway and Taylor Wimpy from selling houses as leasehold. The proposals will also restrict ground rents on flats to zero. It is hoped that these measures will help to make the system fairer and more transparent for consumers. They will come into place following an 8-week consultation.
Michael Jefferies of Jefferies Solicitors, comments on the proposals:
"For too long, homeowners have suffered at the hands of developers. At Jefferies, we are pleased to hear that the government has decided to take action and welcome its plans to tackle the unfair leasehold system.

Unfortunately, the changes are unlikely to help those who have already bought their home on these terms. Many homebuyers were not adequately advised about these onerous clauses or the effects these can have by their lawyers. Any individual who received negligent advice may be able to seek redress against the lawyer involved in their house purchase."
 Do you feel that you were ill-advised in the purchase of your leasehold property?
At Jefferies, we are working to help homeowners escape the leasehold trap. We can help you seek redress and secure the freehold of your home.
In most cases, owners have just six years from the date of purchase to start legal proceedings. It's therefore essential that you take action sooner rather than later. Get in touch today on 0333 323 1422 or fill in our online form to request a callback.
Published on 26th July 2017.