2
We'll talk through the details of your claim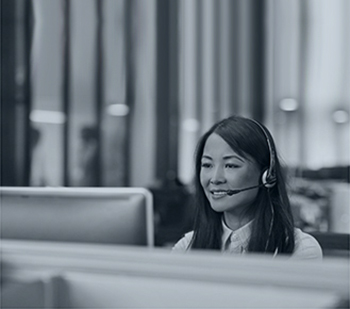 3
Don't worry, we'll take care of everything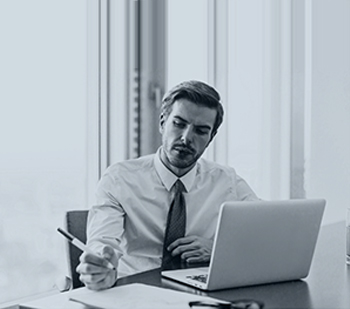 4
We'll work hard to secure you the compensation you deserve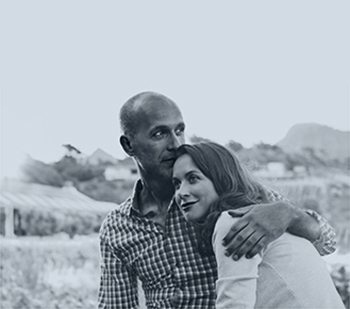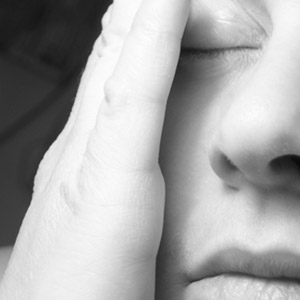 Legal Bid Launched For Brain Infection Compensation Claims
The parents of a man from Oxford have begun a compensation case to ensure their brain-damaged son is taken care of later in life.
The parents had their son delivered full-term at a hospital in Oxford in 1983. They claim that during his time there he contracted an infection which caused him brain damage.
Their son, who is now 30, was taken to the Special Care Baby Unit of the hospital following his birth after it was discovered he had a low body temperature and had developed hypoglycemia. He was diagnosed with brain damage at 5 months old and he is now visually impaired, has epilepsy and cerebral palsy. It is also likely that he will need a wheelchair when he is older.
His mother says that they became aware of their own mortality when her father and father-in-law both passed away in the same year, leaving them to wonder about how their son would be cared for in their absence.
Trust will contest any legal claim
His mother says: "I have never gone on to have another child because my son is a full-time job, but he is a beautiful boy".
The infection that the couple claims their son had is called klebsiella oxytoca and the hospital is aware of a spate of incidents relating to it at the time. Klebsiella oxytoca causes infection in various parts of the body; it is a common infection and can be transferred from patient to patient. One of the resultant conditions is brain damage and sometimes renal failure.
The hospital has denied negligence and says the Health Authority said it was satisfied with the control measures in place at the time.
The mother said they felt let down by the hospital as they were certain the infection is the reason for her son's difficulties.
The hospital's medical director said: "The Trust will contest any legal claim in this case, as the trust does not believe that the brain damage was caused by the Klebsiella oxytoca infection he had whilst he was in the SCBU unit in 1983.
He said that the man's long-term difficulties came about because of his other illnesses which were unrelated to the infection.
About Jefferies Solicitors
Jefferies Solicitors specialise in helping people to make compensation claims following accidents and injuries (including those associated with brain and head injuries). If you feel that you may have cause to investigate making a claim of this type please contact our team of personal injury lawyers on the telephone number above to discuss your prospective case in confidence.
Make An Accident Claim
If you feel that you have cause to make an accident claim for compensation, please contact our team of Jefferies no win, no fee solicitors, on our national accident helpline above or fill out our quick online enquiry form so that one of our team can advise on your prospects of claiming for your injuries following an accident.
Your call will be treated in the strictest of confidence by our team of highly experienced solicitors.