2
We'll talk through the details of your claim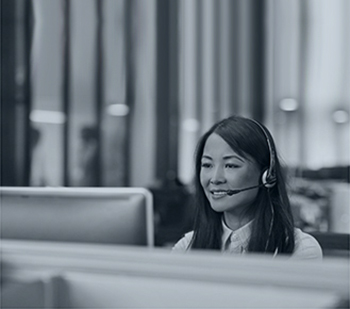 3
Don't worry, we'll take care of everything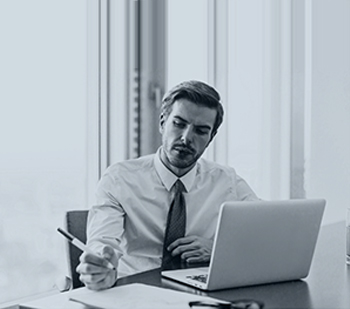 4
We'll work hard to secure you the compensation you deserve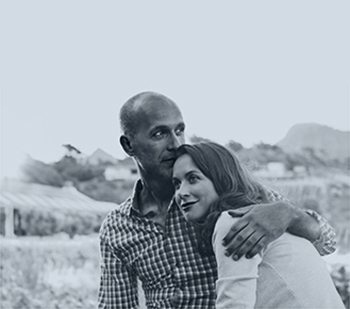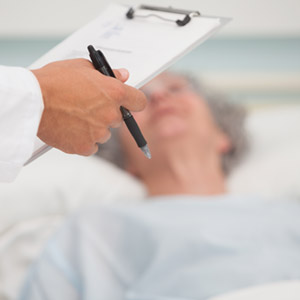 Mesothelioma Bill Goes Through Parliament
This week the mesothelioma bill went through parliament following a series of public, ongoing discussions and debates with all related industries.
What's Included In The Mesothelioma Bill?
The bill outlines a compensation scheme for victims who have suffered mesothelioma and cannot locate the insurers to make a personal injury claim. The scheme will now be funded through a levy on existing employer's liability insurance across the nation and mesothelioma sufferers will now receive 75% of the compensation they would've received had their case been taken to court. The bill also includes the requirement to carry out more research into mesothelioma.
Minister Said Nothing Had Been Done About Mesothelioma Claims For A Long Time
Work and Pensions Minister, Mike penning said insurers had not been overly cooperative at the prospect of having the debate, he said: "We have to look at the context. Nothing had been done for so long, but now something is being done and the insurance companies are not happy about it."
He said that the insurers could afford the levy but the deal was not based on this. He added that he wants royal assent for the compensation owed to mesothelioma victims to be paid in July.
The Association of Personal Injury Lawyers has said that it is pleased a 'valuable first step' has been made but that it does not agree with the terms of the bill. President Matthew Stockwell said: "It is bad enough that victims are exposed to deadly asbestos just by turning up for work, then forced to use this scheme because insurance records are no longer around. Now they are to be penalised by losing a quarter of what the courts determine is fair redress. This is not the justice these people deserve"
Making A Personal Injury Claim For Mesothelioma
If you would like more information and advice on claiming compensation for mesothelioma or any other asbestos-related illness then please get in touch with Jefferies Solicitors. We specialise in all kinds of industrial injury claims and work hard to get you the compensation you are entitled to.
We can take on your claim on a no win no fee basis in many instances; if you would like to know whether you qualify then please call us on 0800 342 3206 or complete our online claim form and one of our personal injury lawyers will get back to you.
Make A Personal Injury Claim
If you have suffered as a result of an accident that wasn't your fault, you could be entitled to make a personal injury claim for compensation.
Contact Jefferies' no win, no fee solicitors on our national accident helpline above or complete our quick online enquiry form. One of our team of experienced specialists will get in touch to discuss your prospect of claiming for an accident or injury, in confidence.