2
We'll talk through the details of your claim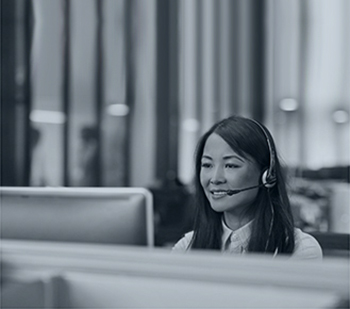 3
Don't worry, we'll take care of everything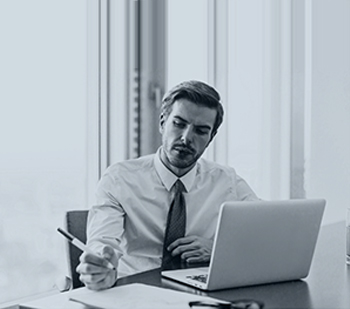 4
We'll work hard to secure you the compensation you deserve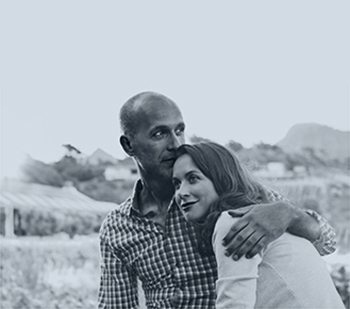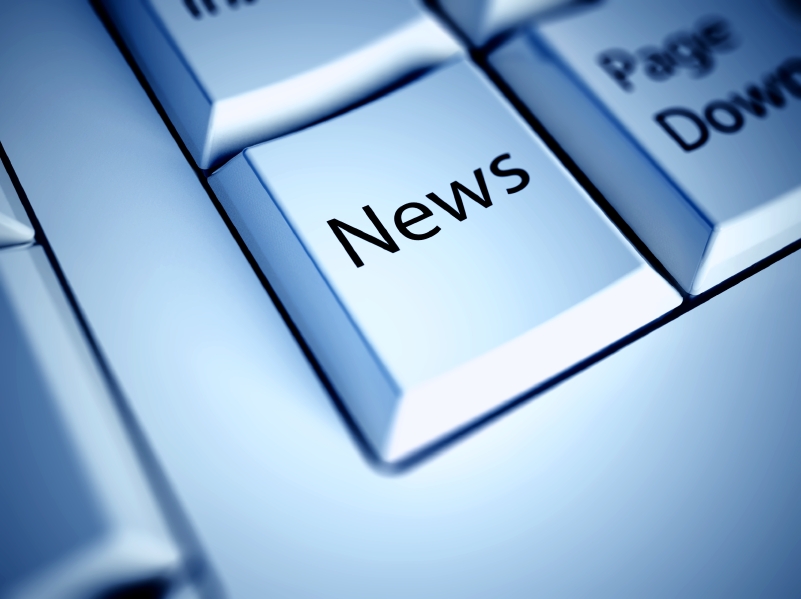 Mesothelioma Court Case Gets Go Ahead From Scottish Judges
The family of a man who contracted mesothelioma has been given the right to take its case to the Court of Session in Edinburgh.
Family Say Employer To Blame For Mesothelioma
The man, who died in August 2006, worked for a joinery company in the North East of Scotland. His family claim that he died because during work he was exposed to asbestos which caused his illness and that his employer was at fault.
Court of Session Case Granted
The family has now been given the go-ahead to take its case to the Court of Session in Edinburgh having previously granted permission to seek damages in respect of their relative. The Court of Session is the supreme court in Scotland and it can be the first port of legal call or it can be used as a court of appeal.
The joiners firm, which ceased trading in the seventies, was represented by lawyers who appealed the initial decision citing that the judge had made mistakes in the ruling. However, this appeal was overruled by other judges and it was deemed that the case could be heard. The court issued a judgment which said: "In the result, it is our opinion that it would be equitable to allow this action to proceed."
What Is Mesothelioma?
Mesothelioma is a terminal illness which is caused by asbestos exposure. People who have been diagnosed with the condition usually have only a few months to a year to live, even though the initial contact with the substance may have been 40 years ago. The law regarding mesothelioma compensation claims means that in many cases, even if your previous employer has ceased to trade, you could still be eligible for compensation. There are certain time limits in place for eligibility so it is worthwhile speaking to a qualified and experienced personal injury lawyer who is up-to-date with current mesothelioma legislation.
Making A Mesothelioma Claim With Jefferies Solicitors
For more information and advice about starting a personal injury claim for mesothelioma please contact our no win no fee solicitors on our national accident helpline number or complete one of our online claim forms.
Published on 11th February 2015.