2
We'll talk through the details of your claim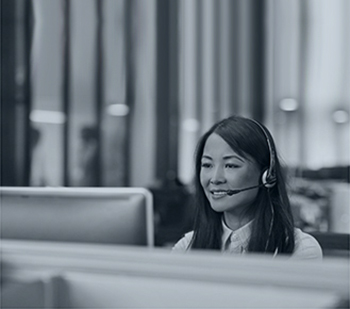 3
Don't worry, we'll take care of everything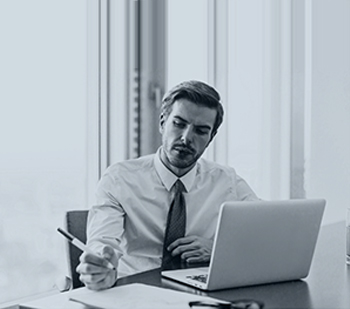 4
We'll work hard to secure you the compensation you deserve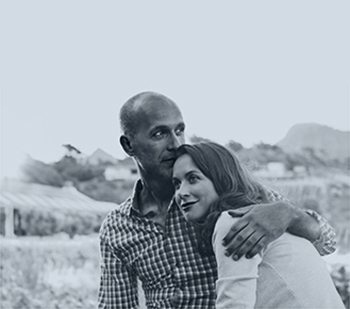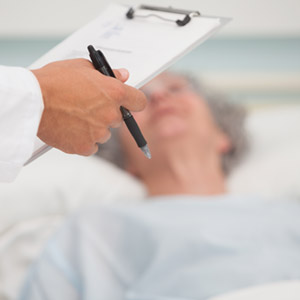 Mid-Staffordshire NHS Trust To Be Dissolved
Heath Secretary, Jeremy Hunt has announced that the Mid-Staffordshire NHS Trust is to be scrapped, with many services moving to other hospitals.
Since April 2013 the Mid-Staffordshire NHS Trust has been in administration, and although the two main Trust hospitals at Stafford and Cannock Chase will remain open, they will be brought under the umbrella of different management in different NHS trusts in the hope of steadily improving both services and their reputation within their local community.
Public Enquiry
Mid-Staffordshire has been in the headlines since the issues of poor care at the hospitals between 2005 and 2009 came to light after several families of patients treated there started to complain about what went on in the hospitals. A public enquiry found that nurses had not been trained to use equipment, inexperienced doctors were out of their depth dealing with seriously ill patients, and it was left to receptionists to decide who to treat.
The enquiry into Mid-Staffordshire found that the Trust was focused more on cost-cutting than on patient care and that the very basics such as ensuring patients had enough to eat and drink were being missed.
Compensation
Many of the families affected by the Mid-Staffordshire scandal have started their own legal action to try to get compensation from the NHS. Cases are ongoing, and over 100 families have already received settlements, totalling well over £1 million.
Affected families have formed groups to bring collective action against the Trust rather than several smaller ones, and given the widespread publicity into the failings in Staffordshire.
Many apologies about the standards of care, policies and culture at Mid-Staffordshire NHS Trust have been issued, but it seems clear that the government believe that the only way to move forward and increase public trust in the hospitals and staff is to split the Trust up and complete erase the name of Mid-Staffordshire from the NHS record.
Claiming Compensation With Jefferies Solicitors
If you have suffered because you have not received the correct level of care at a hospital or whilst under the care of a medical organisation, then you could be able to make a medical negligence claim. Jefferies Solicitors specialise in medical negligence claims and we could be able to help you too. Please call us on 0800 342 3206 to find out if you qualify for no win no fee and to tell us more about your potential claim.
Claiming Compensation For Medical Negligence
If you feel that you may have experienced medical negligence contact our firm of no win, no fee medical negligence solicitors by either calling our national accident helpline above or filling out our initial quick claim online form. A member of our team of personal injury solicitors team will then discuss the prospect of you making a personal injury claim, in confidence.
Published on 16th February 2015.