2
We'll talk through the details of your claim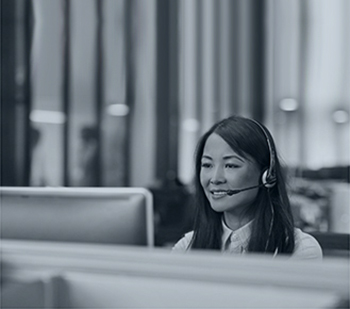 3
Don't worry, we'll take care of everything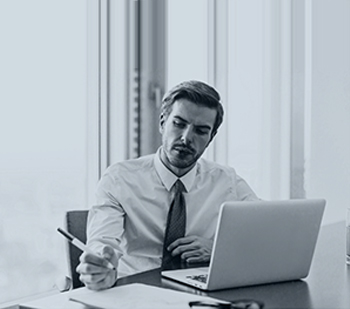 4
We'll work hard to secure you the compensation you deserve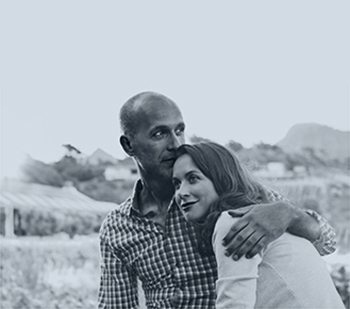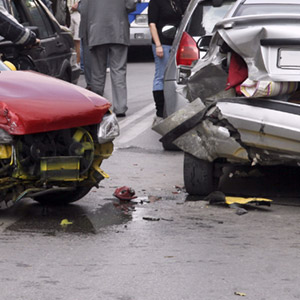 Motor Insurance Claims Fall According To Industry Reports
New data from the insurance industry has shown that there was a 10% drop in third-party claims in 2013.
The annual report, which was researched and published by the IoFA (Institute of Faculty of Actuaries), highlights that this is the first drop seen in motor injury claims in the last ten years.
Legal Changes Have Influenced Figures
It appears that the findings would correlate to the new changes in the legal system which occurred in 2013, which included a ban on referral fees, as well as the 60% small claim fee reduction.
One of the authors of the report, David Brown, said that there could be other factors which also contribute to the statistics. He said that the LASPO (Legal Aid Sentencing and Punishment of Offenders) had had a significant impact on the findings but he added: "We remain uncertain as to what the final impact of these changes will be, as well as that of other legal changes, such as the upcoming whiplash reforms."
Number Of Motor Claimants Per Claim Also Drops
In addition, it was also revealed that the number of claimants per claim had also fallen by 4% from 1.6 people per claim to 1.5 which equates to a drop in value of £5,000 per claim to £4,750 per claim.
Whiplash Reforms
The whiplash reforms came into force on the 1st October 2014 and include new rules on the costs of medical expert reports in low-value road traffic accident injury claims. There will be fixed costs for whiplash medical report. Changes also include a fixed fee for secondary reports which have been recommended in the first report. Different fixed costs apply to orthopaedic surgeon reports, an accident and emergency consultant report and a GP/physiotherapy report.
Making A Motor Injury Claim With Jefferies Solicitors
If you have a motor injury claim then our no win no fee solicitors at Jefferies Solicitors can help you. Please call our national accident helpline number or complete one of our online claim forms.
Published on 11th February 2015.