2
We'll talk through the details of your claim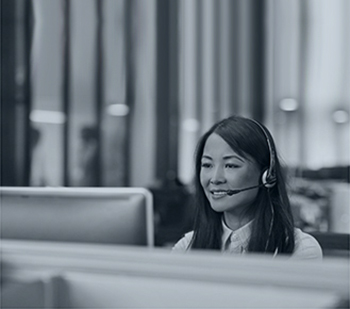 3
Don't worry, we'll take care of everything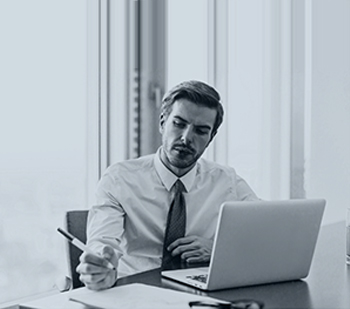 4
We'll work hard to secure you the compensation you deserve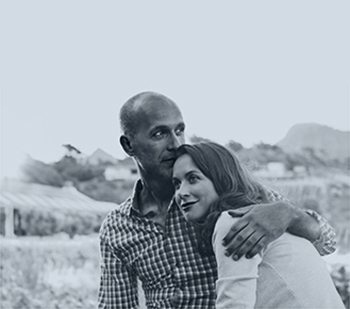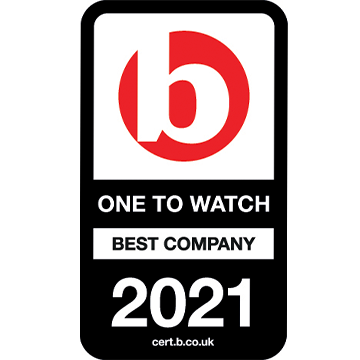 'One to Watch' in Best Companies Survey
We are delighted to announce that Jefferies Solicitors has been awarded:​​
'One to Watch' status by Best Companies​
Accreditations from 'Best Companies' are the standard for today's workplace engagement.
To achieve 'Ones to Watch' status, a Best Company Index (BCI) score of at least 600 is required in order to reflect 'good' levels of workplace engagement. In its first review, Jefferies Solicitors scored a BCI of 632.5.
This means we have "good" levels of engagement. This is a special status awarded to organisations​ where workplace engagement shows promising signs​ for the future. This is a fantastic achievement.​
All employees were invited to take part in the survey which covered far-reaching topics like community work in the local area, and employee wellbeing.
Managing Director, Michael Jefferies said
"I am delighted that Jefferies has been given a rating of "One to Watch" in the Best Companies 2021. There's also some great feedback on how we can improve to make things even better!"
The firm will be surveyed again in February 2021.
If you are interested in working at Jefferies Solicitors– please visit the careers page to view our latest opportunities.
For more information on Best Companies accreditations, please click here.