2
We'll talk through the details of your claim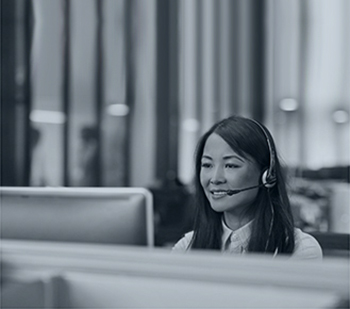 3
Don't worry, we'll take care of everything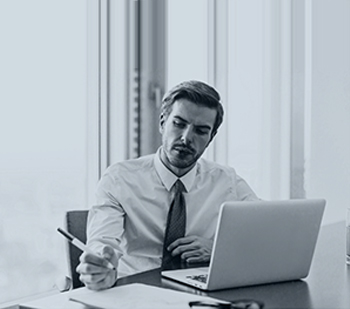 4
We'll work hard to secure you the compensation you deserve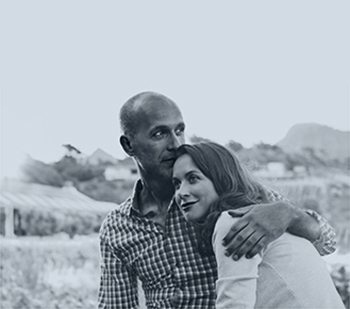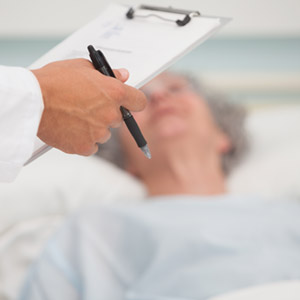 Report reveals 'substandard' care at two-thirds of NHS hospitals
A damning report into NHS hospitals was published last week, with the Care Quality Commission stating that levels of care are below par in two-thirds of hospitals, and safety is 'inadequate' in almost three-quarters. The Commission warned these inadequacies were the result of the pressure to cut costs and that the ongoing cuts could lead to a worsening of these conditions in the near future.
The report detailed a variety of examples of substandard care and safety across the NHS, with one hospital keeping A&E patients on trolleys in portable units overnight. In another, reception staff were triaging patients due to a lack of nursing staff; and in another, medicine was administered to a patient, despite their identity not being properly confirmed.
What does this mean for patients?
The NHS is under huge financial pressures, with health secretary Jeremy Hunt pushing the service in England to make the £22 billion of efficiency savings by 2020 that it has offered. However, these cuts mean increasing pressures on NHS staff and, as a result, this can mean a lower level of care and safety that the standards patients expect.
Unfortunately, it's in a climate like this when instances of clinical negligence become more likely to occur, and patients can become the victims of injury, misdiagnosis or other trauma. This could leave you in a worse state than you were before you were admitted to hospital, potentially suffering from a serious illness or injury which could leave you unable to work or dramatically alter your life.
If you have suffered clinical negligence at the hands of the NHS, Jefferies Solicitors can help you to make a claim against the NHS in order to win compensation to reimburse you for lost earnings as well as make up for the pain and suffering you have endured. Make an enquiry today to see if you are eligible to make a claim.
Published on 22nd October 2015.