2
We'll talk through the details of your claim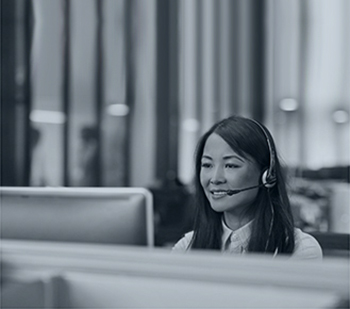 3
Don't worry, we'll take care of everything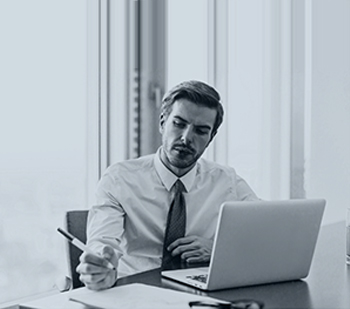 4
Compensation will be paid in no time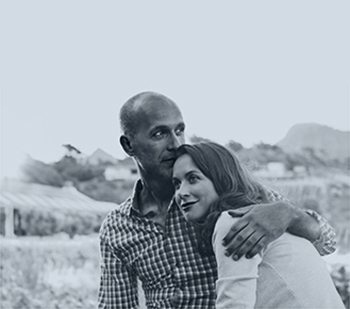 According to the Road Traffic Act 1988 s.4, a person will be guilty of an offence is they are found to be driving or in charge of a motor vehicle whilst unfit through drink or drugs.
The offence of being unfit will be subject to the Crown providing evidence of impairment and that the impairment was caused as a result of consumption of alcohol or drugs. The drugs may be illicit or prescribed or over the counter medication.
Roadside Impairment Tests
A roadside impairment test, consisting of a number of separate exercises, will be conducted by a constable who will then decide whether you pass or fail before being conveyed to the local Police station for further testing if you fail.
A sample of blood or urine will be required and sent for analysis after you are released and bailed to attend the police station at a later date. This date will be provided along with the result of the evidential blood or urine test. A drugalyser will be used as an alternative to the roadside impairment test.
---
Driving While Unfit – Potential Sentence
Driving while unfit attracts an obligatory 12-month disqualification upon conviction. The statutory maximum sentence for this offence is 6 months imprisonment and a maximum fine of £5000.
This offence is defendable where there the impairment is not as a result of consumption of alcohol or drugs.
Pleading Not Guilty To Motoring Offences
We successfully defend many cases where we advise clients to plead not guilty. Where a guilty plea is advisable, we will make that position very clear and explain the reasons for that.
If you are facing any type of motoring prosecution we can help. That help may simply be reassurance, as the fear of the unknown is often the cause of undue stress and worry. If you require representation we will support and guide you from the moment you call until the conclusion of the matter.
We do not charge for an initial telephone consultation so please get in touch as soon as possible to ensure we achieve the best result for you.
---