2
We'll talk through the details of your claim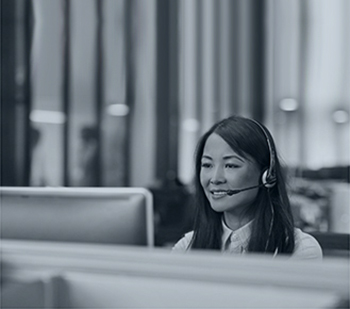 3
Don't worry, we'll take care of everything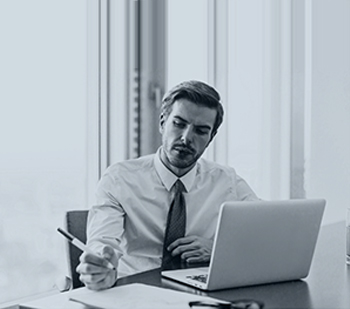 4
Compensation will be paid in no time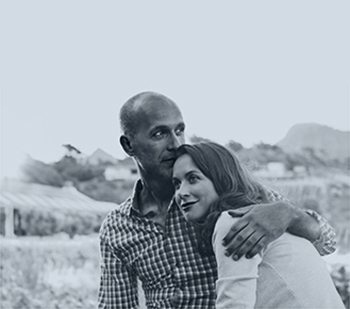 It is an offence to drive a motor vehicle on a road or public place without holding a valid certificate of insurance.
It is crucial that every driver is familiar with the content of the policy document as often it is assumed that a person is insured for third party risks when they are not.
Driving Without Insurance – A Strict Liability Offence
Driving without insurance is a strict liability offence meaning that if you were not insured you will be convicted unless you can prove that you were misled. For example, an employee may have believed that they were insured to drive a company vehicle, but were not due to an administrative error which they had no control over or a child may have been told by their parents that they were insured to drive the family vehicle, but inadvertently they were not.
Fixed Penalties
Where a fixed penalty is issued, a fine of £300 and six penalty points will be imposed.
Court Convictions
If convicted at court, a mandatory 6-8 penalty point endorsement or disqualification and a fine of up to £5000 is available to the sentencing bench.
Pleading Not Guilty To Motoring Offences
We successfully defend many cases where we advise clients to plead not guilty. Where a guilty plea is advisable we will make that position very clear and explain the reasons for that.
If you are facing any type of motoring prosecution we can help. That help may simply be reassurance as the fear of the unknown is often the cause of undue stress and worry. If you require representation we will support and guide you from the moment you call until the conclusion of the matter.
We do not charge for an initial telephone consultation so please call as soon as possible to ensure we achieve the best result for you.