2
We'll talk through the details of your claim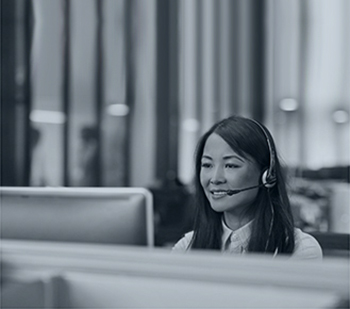 3
Don't worry, we'll take care of everything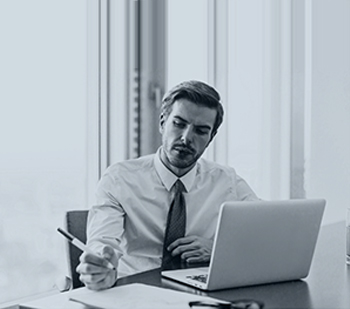 4
Compensation will be paid in no time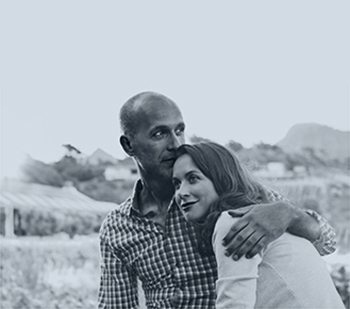 The Road Traffic Act states that any person involved in an accident with reasonable grounds to do so, must stop and provide their name, address and vehicle identification mark. They should stop for a length of time sufficient to exchange their particulars.
Not providing details at the scene of an accident
If the driver does not provide their details at the scene of the accident, there is a legal obligation to report the accident to the police as soon as reasonably practicable or at least within 24 hours. The obligation is not solely on a driver involved in a collision.
Sentencing Guidelines
A person who fails to stop or fails to report an accident is liable to a maximum sentence of 6 months imprisonment and a £5000 fine.
Pleading Not Guilty To Motoring Offences
We successfully defend many cases where we advise clients to plead not guilty. Where a guilty plea is advisable, we will make that position very clear and explain the reasons for that.
If you are facing any type of motoring prosecution, we can help. That help may simply be reassurance as the fear of the unknown is often the cause of undue stress and worry. If you require representation, we will support and guide you from the moment you call until the matter is concluded.
We do not charge for an initial telephone consultation. Please call as soon as possible to ensure we achieve the best result for you.