2
We'll talk through the details of your claim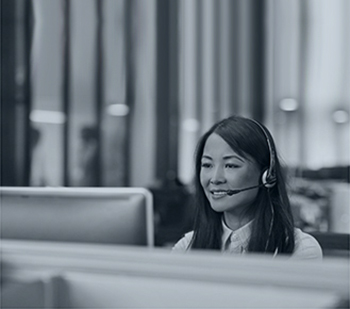 3
Don't worry, we'll take care of everything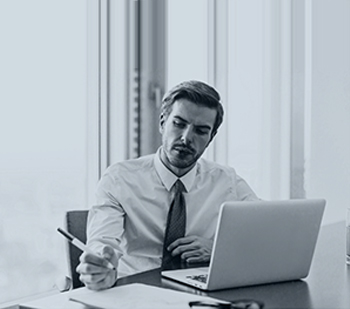 4
Compensation will be paid in no time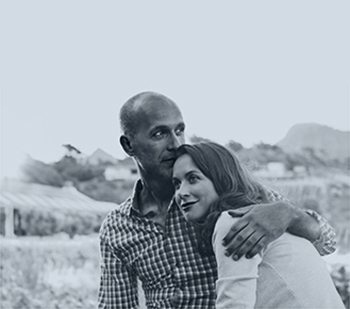 The Police now have the power to issue an on the spot fixed penalty notice when they catch people using a handheld mobile phone while driving. The notice requires the driver to pay a £100 minimum fine and will result in a 3 penalty point endorsement.
Fixed Penalty Or Summons To Appear In Court
Should a fixed penalty not be offered a summons will arrive in the post compelling the driver to attend a magistrates' court in the locality of the incident. The court can impose an immediate disqualification from driving and a fine of up to £1000 for car drivers and up to £2500 for bus or heavy goods vehicle drivers.
New Drivers And Using Handheld Mobiles Whilst Driving
New drivers will lose their licence if they accumulate 6 penalty points or more. All other drivers will continue to drive until they have 12 penalty points or more endorsed upon their licence. Penalty points will remain on the driving licence for 4 years, but will only count for totting purposes for 3 years.
Stationary Vehicles And Mobile Phone Offences
You do not have to be moving to be committing the offence of using a handheld mobile phone while driving. A person is driving a vehicle and therefore guilty of the offence even when stopped at traffic lights or in a traffic queue.
Other Considerations
Be aware that even though hands-free phones and satellite navigation systems are allowed to be used when driving if the Police think that you are particularly distracted by doing so an allegation of careless driving can follow.
Pleading Not Guilty To Motoring Offences
At Jefferies, we successfully defend many cases where we advise clients to plead not guilty. Where a guilty plea is advisable we will make that position very clear and explain the reasons for that.
If you are facing any type of motoring prosecution we can help. That help may simply be reassurance as the fear of the unknown is often the cause of undue stress and worry. If you require representation we will support and guide you from the moment you call until the conclusion of the matter.
We do not charge for an initial telephone consultation so please call as soon as possible to ensure we achieve the best result for you.