2
We'll talk through the details of your claim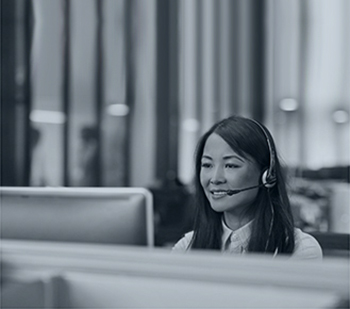 3
Don't worry, we'll take care of everything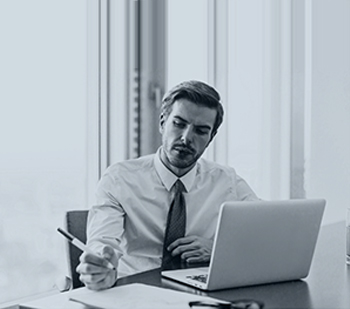 4
Compensation will be paid in no time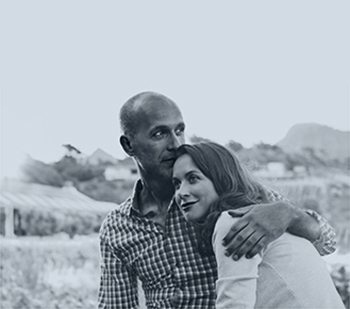 At Jefferies Solicitors, we do everything in our power to keep our clients charged with motoring offences on the road. Whether it's reassuring you with legal advice so that you're not facing the unknown, or representing you in court, we can be there to help ensure you do not suffer from losing your licence.
To help ensure you choose the right level of representation for your needs, we offer a clear pricing guide, outlined below.
Before contacting us, we strongly recommend that you check your insurance policies for Legal Expense Insurance. In some circumstances, this may cover you for motoring offences.
If you have been charged with a motoring offence and would like legal advice or representation, contact the specialist motoring offences solicitors at Jefferies today so that we can achieve the best result for you.
New Services Fees
New Services
First telephone call and initial written advice
£150 +VAT
(Collected at point of interest)
This will be deducted from your fee if your case progresses to a court hearing
Written pleas mitigation without the client needing to attend court
From £250 +VAT
Applications to reinstate driving licences revoked by the DVLA (e.g. on medical grounds)
From £900 + VAT
---
Magistrates Court Fees
Magistrates Court
Guilty plea and sentence
From £1,000 + VAT
Trial including all conferences, preliminary hearings, advocacy and written work
From £2,000 + VAT
Adjournment of trial to further date
From £400 + VAT
Refresher if trial is listed for an additional day
From £550 + VAT
---
Crown Court Fees
Crown Court – More Serious Motoring Offences
Guilty plea and sentence (inclusive of all preliminary hearings)
From £2,500 + VAT
Trial (inclusive of all preliminary hearings) lasting up to three days
From £4,375 + VAT
Refresher fee from Day Four of trial
From £625 + VAT
Crown Court appeals against sentence
From £900 + VAT
Crown Court appeals against conviction
From £1,250 + VAT
---