2
We'll talk through the details of your claim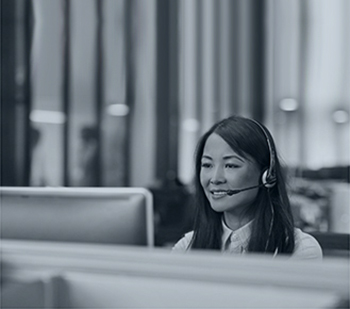 3
Don't worry, we'll take care of everything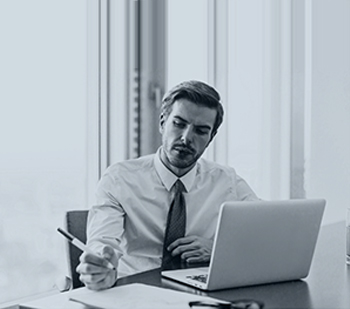 4
Compensation will be paid in no time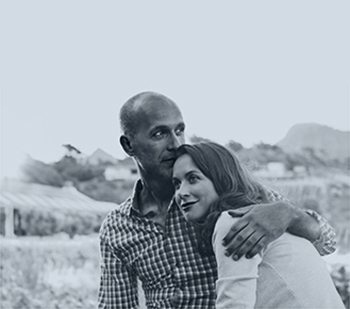 Totting up (accumulating 12 penalty points or more) will lead to automatic disqualification from driving for a statutory minimum period of 6 months.
Statutory Minimum Period For Totting Up
The statutory minimum period for totting up is:
six months if no previous disqualification imposed on the offender is to be taken into account
one year if one, and two years if more than one, such disqualification is to be taken into account
Any previous disqualification imposed on an offender is to be taken into account if it was for a fixed period of 56 days or more and was imposed within the three years immediately preceding the commission of the latest offence in respect of which penalty points are taken into account.
---
How Long Do Penalty Points And Totting Up Apply?
Penalty points remain relevant for totting purposes for a period of 3 years. Endorsements must stay on your driving licence for either 4 or 11 years depending on the offence committed. Accumulating 12 points within any 3-year time frame will lead to automatic disqualification unless argued by a lawyer at court.
Each endorsement is given a specific code and attracts between 1 to 11 penalty points. You can check all endorsement codes and corresponding penalty points here.
We will plead exceptional hardship on behalf of our clients; the outcome of that will be that the points are endorsed upon the licence but the court will allow that person to continue driving in light of the exceptional hardship that will be caused if that person were to be disqualified.
The court will expect a lawyer to present this argument. It is a legal argument that requires legal expertise to deal with.
You have just one opportunity which, if fails, cannot be undone without doubling the fees for a Crown Court hearing. Let us do the work in the first instance to avoid risking the alternatives i.e. immediate disqualification or appeal to the Crown Court where only a barrister can present your case. For many years we have successfully argued exceptional hardship and have won most of these cases.
---