2
We'll talk through the details of your claim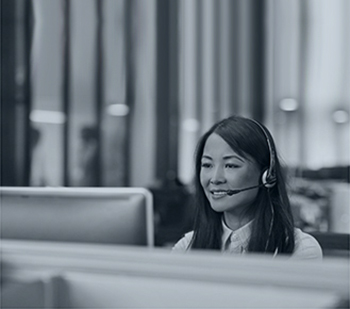 3
Don't worry, we'll take care of everything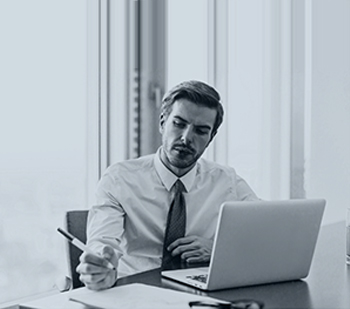 4
We'll work hard to secure you the compensation you deserve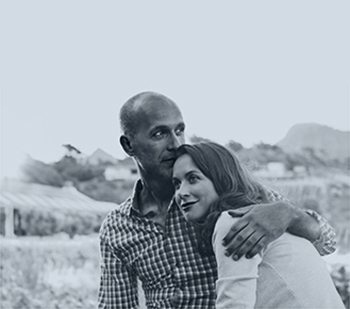 A&E Negligence Compensation Claims
Accident and Emergency (A&E) departments undoubtedly provide a vital and life-saving service. However, nowadays, departments are busier than ever; in 2017-18, there were more than 23 million visits to A&E.
If you were admitted to an A&E ward in England or Wales and experienced medical or clinical negligence, you may be entitled to make a claim for compensation.
Call our specialist solicitors on 0800 342 3206 or contact us online to arrange a call-back at a convenient time.
Types of A&E Negligence
According to the British Medical Association, the number of patients spending more than 12 hours in A&E is at an all-time high. Because A&E is the busiest NHS department, it is arguably also the most prone to error. While most people are treated effectively, in a small minority of cases, because A&E is such a demanding and pressured environment, mistakes can and do happen.
Some of the scenarios in which negligence takes place involve medical professionals who have:
Failed to diagnose an illness or underlying medical condition
Failed to take a proper patient history
Misinterpreted test results (e.g. scans, x-rays and blood tests)
Failed to assess patients thoroughly
Incorrectly sent home patients instead of admitting them for further treatment
Administered incorrect medication or treatment
Making a claim
Medical professionals working in Accident and Emergency departments are specially trained to deal with such a high-pressure and fast-paced environment. If you are harmed as a result of a doctor, nurse or another member of staff failing to meet the standards expected of them, you are legally entitled to make a compensation claim.
An injury or illness caused by A&E negligence can have a significant impact on an individual and sometimes there can be long-term consequences. Making a compensation claim is one way you can reduce the financial burden associated with an illness or injury.
Primarily, making a claim will compensate you for the illness or injury you have experienced. However, it can also help to cover other associated costs. Compensation can help you meet the costs of treatment, care or therapy you may require as a result of A&E negligence. If you have been unable to work, a claim can help you to recover your loss of earnings.
If you think you have been affected by medical negligence in an A&E department, you should contact a specialist solicitor for advice.
In most cases, you have just three years in which to make a claim. It is, therefore, very important that you begin your claim as soon as possible.
Claiming for A&E Negligence with Jefferies Solicitors
At Jefferies, our solicitors are ready to help you. From the very beginning, we will guide you through the legal process and be on-hand to answer your questions.
No win, no fee compensation
We usually work on a no win, no fee basis. This means that you can pursue a clinical negligence claim without there being any financial risk to you or your family.
Call our expert team today on 0800 342 3206. Alternatively, complete the online form on our website to arrange a no-obligation conversation to discuss your potential claim.