2
We'll talk through the details of your claim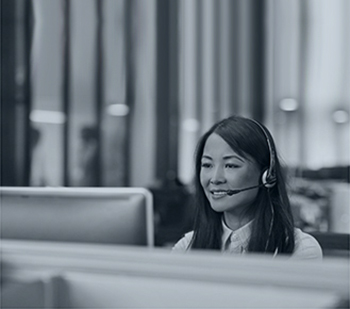 3
Don't worry, we'll take care of everything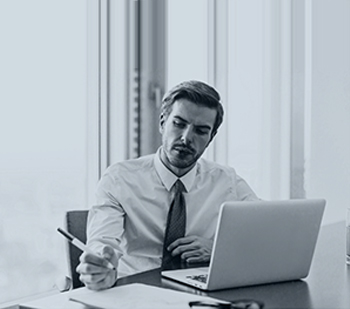 4
We'll work hard to secure you the compensation you deserve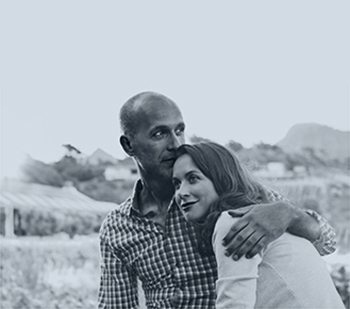 Compensation For A Beauty Treatment Accident
There are many different types of beauty treatments that you could undergo. Some of the most common beauty treatments in the UK include manicures and eyebrow waxing. Whilst most beauty treatments are performed safely, without an injury occurring there is always the possibility that something could go wrong. If you've suffered an injury, you could claim beauty treatment compensation.
If you have been injured while undergoing a beauty treatment in an accident that wasn't your fault, you could claim compensation.
Call our specialists on 0800 342 3206 or fill out our online form to arrange a no-obligation confidential conversation about your accident.
Please note, there is a three-year time limit on making a personal injury claim. This time limit begins from the date that the accident occurred. You should contact us as soon as possible to assess your case.
Beauty Treatment Practitioner
It is the responsibility of the practitioner who performs your beauty treatment to protect your health and safety. They have a duty to ensure that you do not suffer harm while you are under their care. Some of the actions that the beauty practitioner should perform include:
Sterilising any of the equipment that they are using from patient to patient.
Informing you of all the risks associated with the specific procedure you are about to undergo prior to it being performed.
Not cause any unexpected or unnecessary injury.
Perform a procedure that has not been already agreed upon – such as giving you more dermal lip filler than was previously agreed upon. This would probably not be aesthetically pleasing but it could also have a negative impact on your health.
If your beauty practitioner has failed to fulfil any of these duties and you have been injured as a result, you could be able to claim compensation. The Vocational Training Charitable Trust (VTCT) has created a helpful guide that outlines how beauty practitioners and hair technicians should act within their respective salons to ensure safety.
Regulated government advice about how to ensure safety within any industry is formulated by the Health and Safety Executive. To view their rules and regulations for the beauty industry, you should visit their website. For a business to be safe and up to code, it must follow government regulations.
There is a three-year time limit on making a personal injury claim which starts to run out from the date of your accident. Therefore, you should contact a personal injury solicitor as soon as possible to assess your case.
Types Of Beauty Treatment Injuries
As previously stated, there are many different types of beauty treatments that you could undergo. Certain treatments, such as dermal lip fillers or other cosmetic procedures which include a level of surgery, will have more risks associated with them than others. The injuries that you sustain from a beauty treatment accident will depend upon the beauty treatment itself. Some of the most common beauty treatment injuries include:
Lip filler injuries – such as bruising, infections, swelling or rashes. The filler could also seriously migrate away from the treated area.
Lacerations, burns, infections and blisters caused by waxing.
Loss of hair due to scalp treatments.
Broken or severely damaged finger/toenails after a manicure/pedicure or a similar procedure.
Eye injuries or infections, such as conjunctivitis, caused by eyelash extensions or eyelash dyes.
Allergic reactions to wax, dye or another product.
Burns or rashes from using a tanning bed.
Fungal infections due to equipment that isn't sterilised being used.
Burns, scars or disfigurement due to chemical peels or laser treatments.
Allergic reactions to chemicals in products, such as chemicals in facial treatment products.
Nerve damage.
If you've suffered any of the injuries listed above or another type of injury, you could be able to claim compensation.
Amount of Compensation
All personal injury cases are unique and so the amount of compensation that is awarded in each case is also unique. The amount of compensation that is awarded is determined by looking at two specific factors – general damages and special damages.
General Damages
The pain and suffering that your injuries have caused is the main factor that is used to determine how much compensation you are owed.
Special Damages
However, compensation also takes into account any financial losses that you might have suffered as a result of your injuries, such as a loss of earnings due to being unable to return to work.
Contact Jefferies
To learn more and to discuss your potential claim in confidence, contact our team on 0800 342 3206. Alternatively, complete our online contact form to arrange an initial no-obligation telephone consultation with a member of our expert team.