2
We'll talk through the details of your claim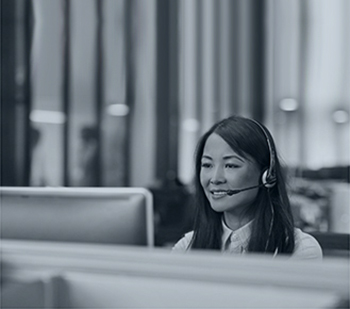 3
Don't worry, we'll take care of everything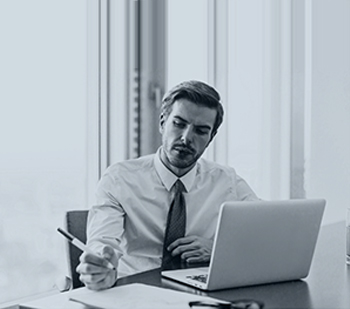 4
We'll work hard to secure you the compensation you deserve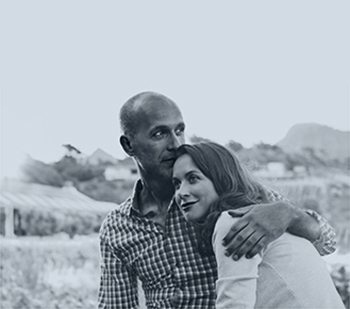 Compensation for Pulmonary Embolism
We may be able to assist with a wide variety of DVT negligence or blood clot claims. Talk to us about compensation for pulmonary embolism we are here to help you.
Our expert solicitors are on-hand to help you with your potential compensation claim. Feel free to call us on 0800 342 3206 or contact us online via our website.
MAKE AN ENQUIRY TODAY
Blood Clots
A variety of situations can lead to a blood clot being encountered. Deep Vein Thrombosis (DVT) is a serious condition and a blood clot that can be fatal if not treated with urgency.
A Pulmonary Embolism could also be the root cause. This is where a blood clot takes place in the blood vessel which is responsible for moving blood down from the heart to your lungs.
Roughly 1 in 1000 people are impacted by DVT each year and the clot most commonly takes place in the leg or pelvic areas.
What are the symptoms?
Warm, red skin
Fever
Pain and swelling in the surrounding area
Urgent advice should be sought if you are showing signs of DVT. Blood clots are associated with a range of conditions such as cancers, obesity and pregnancy. Prolonged periods of inactivity such as hospital recovery and long-haul flights are both very common causes of blood clots.
Diagnosis
Failure to diagnose or prescribe the correct treatment could result in a strong compensation claim against a negligent medical professional.
Hospitals are required to take measures to prevent DVT when patients are in their care. Sometimes medical treatment can increase your risk of developing DVT and a failure to implement DVT prevention can also provide the basis for a medical negligence claim.
Some common examples of negligence associated with Blood Clots are:
Lack of treatment to avoid clotting
Lack of mobility support for immobile patients
Inadequate risk assessment
TRY THE ONLINE ELIGIBILITY CHECKER
How much compensation am I entitled to?
The amount of compensation you can be awarded will vary depending on the severity of your condition.
It is normal for a lawyer to take a wide variety of factors into account when evaluating your claim. These factors could include:
The current and future impact of your condition on your life and reduced mobility
Your pain and discomfort
Any expenses you might have incurred
To find out how much you could be owed, please contact our team of expert solicitors.
The time frame for making a claim
The normal time you have to make a claim is three years since the date at which you realised the blood clots were caused as a result of negligence. This same rule applies to a family member who is claiming due to a fatality. In such cases, the three-year period will commence from the date of death. For those under the age of 18, the three years starts from their 18th birthday.
Claiming compensation for DVT or blood clots
We recommend that you get in touch with a medical negligence lawyer to seek advice for a blood clot or DVT claim.
At Jefferies Solicitors, we have an expert team who have experience in all aspects of medical negligence. They will walk you through the legal process every step of the way to ensure that you get awarded the highest compensation with the least amount of stress involved. Claims are usually handled on a no-win, no fee basis.
Contact our team on 0800 342 3206 or get in touch via our website.
READ CLIENT REVIEWS