2
We'll talk through the details of your claim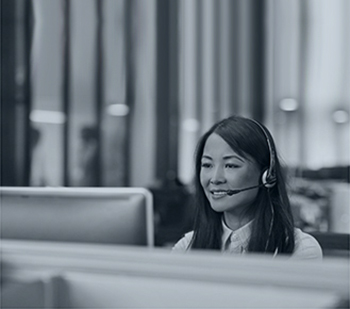 3
Don't worry, we'll take care of everything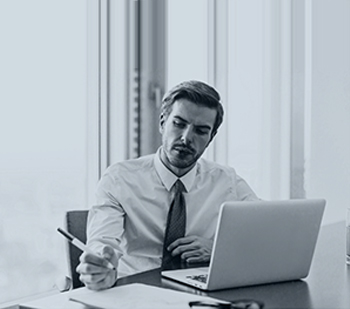 4
We'll work hard to secure you the compensation you deserve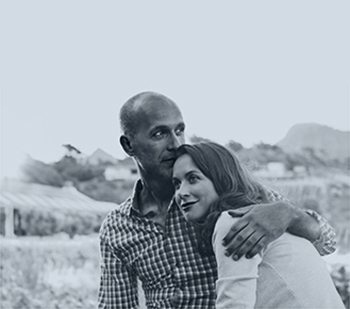 Blood Transfusion Claims
Our team of expert lawyers may be able to assist you with a compensation claim for blood transfusion negligence.
Jefferies Solicitors are waiting to discuss your potential claim. Call us now on 0800 342 3206 for a no-obligation chat or get in touch via our website.
Blood Transfusions
There are roughly three million blood transfusions each year in the UK. When blood is donated it is split into red cells, plasma and platelets. Each type can be used for treating a variety of conditions.
Blood transfusions are used to replace blood that is lost following surgery, an accident, childbirth, blood disorders or anaemia.
Generally the UK has a very safe blood supply system but occasionally mistakes can occur. These errors can lead to harsh consequences for some of the patients, including:
Receiving the wrong blood type
Receiving a transfusion without consent
Receiving a transfusion in error
Receiving contaminated blood (e.g. with hepatitis or HIV)
Fluid overload
Blood contamination and injuries
Before a person can donate blood they must be screened for potential risks of infection and all donations are tested for HIV and hepatitis before being used.
If an infection is overlooked or negligence occurs during the screening process it can lead to blood being contaminated and then subsequently transfused. If this happens to you then you may have a claim due to contracting an infection or blood poisoning.
You could risk having a haemolytic transfusion reaction if you were to receive the wrong blood type in a transfusion. This is where the immune system attacks the blood cells. It can take place immediately or sometimes up to a week after the transfusion as the body rejects the blood.
If too much blood has been transfused too quickly it can lead to fluid overloading. This is a serious consequence which will stop the body from being able to cope with that amount of fluid. The heart may be unable to pump blood around the body which could lead to swelling and breathing difficulties.
Urgent legal advice should be sought if you have been affected by a blood transfusion. A clinical negligence lawyer will investigate the finer details of your claim once it has been confirmed as a valid case. The amount of compensation you receive with correlate with the injuries inflicted on you and the circumstances surrounding the case.
Claiming compensation for blood transfusions negligence
We recommend that you consult a lawyer for a blood transfusion claim without delay.
Our team of experts have a wide range of experience in medical negligence claims and will usually work on a no win, no fee basis. We understand that making a claim can be difficult whilst a patient is recovering from an injury. Our friendly team will guide you through the legal process step by step and help you to reap the results that you deserve.
Contact Jefferies Solicitors today on 0800 342 3206, or get in touch via our online form.