2
We'll talk through the details of your claim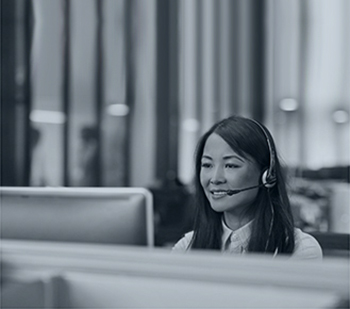 3
Don't worry, we'll take care of everything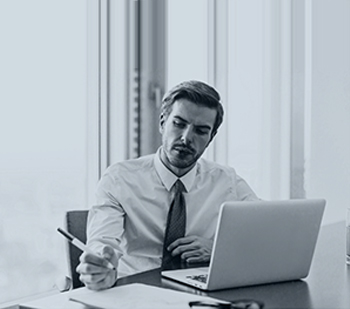 4
We'll work hard to secure you the compensation you deserve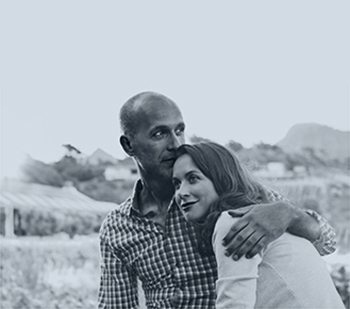 Cauda Equina Compensation Claims
If you or somebody you know has developed cauda equina syndrome following an accident or clinical negligence, we may be able to help.
Call Jefferies Solicitors today on 0800 342 3206 or feel free to contact us online via our website. Our initial advice is a free and no-obligation service.
What is Cauda Equina Syndrome?
Cauda equina syndrome is a very serious consequence of a slipped disc in the spine. It is characterised by nerves that have been compressed and damaged as a result of this condition.
Cauda equina syndrome is a medical emergency and can only be treated effectively within a short 48-hour window. It is of utmost importance that a referral for investigation and treatment is carried out with immediate effect.
An individual will require surgery once they have been diagnosed with the condition. This operation will aim to relieve pressure on the cauda equina nerves and avert permanent neurological damage.
There is an increased possibility that some GPs and consultants may not have encountered cauda equina syndrome due to the rare nature of the condition. This is a key reason why diagnosis and treated is sometimes delayed. Unfortunately, this delay in treatment can have a devastating outcome.
What are the causes of cauda equina syndrome?
Damage to the lumbar spine is usually the main cause of cauda equina syndrome. This type of injury could result from a variety of accidents, e.g. a fall or a road traffic accident. There have been documented cases where the condition was caused by a tumour following a medical error or negligence.
If you or a loved one have encountered medical negligence or been involved in an accident it is important to seek medical attention immediately if you are experiencing any of the following symptoms:
Sexual dysfunction
Incontinence
Difficulties passing urine or stools
Lack of sensation or unusual sensation in the lower body
Serious back pain
Pain, numbness or weakness in the legs
Can any complications result from cauda equina syndrome?
Symptoms can worsen quickly if they are misdiagnosed or neglected. The neurological effects of this can be critical. Permanent bowel or bladder problems can arise and, in serious cases, lead to paraplegia.
Claiming for cauda equina syndrome
You may be able to redeem compensation if your cauda equina syndrome was misdiagnosed, diagnosed too late, or caused by medical negligence.
At Jefferies Solicitors, our expert lawyers understand the lifelong implications of cauda equina. No amount of money will compensate you sufficiently for the difficulties you may face with this condition, but it can help to reduce any financial stress that you experience alongside this ordeal.
A successful claim will ensure that you can have the means to access the care, therapies and any future surgery that you might need. Moreover, our cauda equina solicitors will work tirelessly to ensure that we cover the cost of specialist equipment or adaptions to your home. If you have had to stop working it may be possible for us to claim back your loss of earnings.
Making a cauda equina claim with Jefferies
We offer cauda equina compensation claims on a no win, no fee basis at Jefferies Solicitors.
A no win, no fee arrangement will ensure that you and your family are not taking any financial risk if you decide to proceed with a compensation claim. Contact our team of professional medical negligence solicitors on 0800 342 3206 or get in touch online via our website.