2
We'll talk through the details of your claim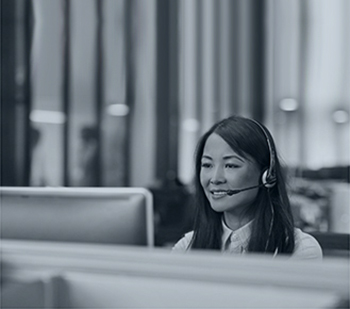 3
Don't worry, we'll take care of everything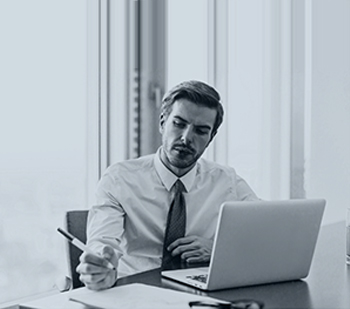 4
We'll work hard to secure you the compensation you deserve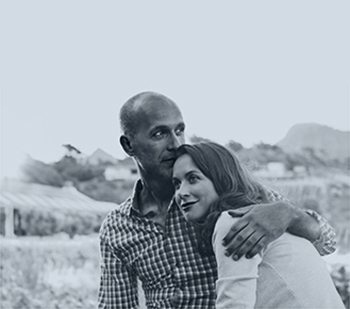 Gallbladder Removal Compensation
If you undergo a gallbladder removal surgery also known as cholecystectomy, that goes wrong, you could potentially claim gallbladder removal compensation. In England and Wales, over 69,000 gallbladder operations are performed every year. Like any other type of medical procedure, there is always the potential that something could go wrong and you could potentially be injured.
If your doctor or surgeon has failed to keep you safe during a medical procedure, this would be a case of medical negligence. You could claim gallbladder removal compensation to help you to recover from your injuries and receive the treatment that you need. Contact Jefferies as soon as possible to find out whether you can claim compensation.
Call our specialists on 0800 342 3206 or fill out our online form to arrange a no-obligation confidential conversation about your accident.
Gallbladder Removal Compensation Injuries
There are lots of different types of gallbladder-related medical negligence that you could be subjected to. The first type of medical negligence that is important to bring up occurs prior to the surgery. Your doctor/surgeon should inform you of any potential risks that are associated with the surgery prior to the surgery beginning.
This way, you can make an informed choice about whether you want to undergo the surgery or not. If a medical professional fails to do this and you experience a complication that you were not informed of prior to the surgery, you could claim.
There are also many different types of injuries that you could suffer from due to medical negligence occurring during a gallbladder removal surgery. The most common types of injuries are:
A gallbladder leakage – this occurs when the clips that are used to seal the tubes that connect the main duct to the gallbladder are not fitted properly.
An infection of the area.
Unexpected internal injuries that are not fixed or dealt with during surgery.
Injuries to the intestines, bowels or nearby blood vessels. These are usually caused by the medical instruments that are used to remove the gallbladder during surgery.
Symptoms of these sorts of injuries include:
Redness on the skin of the area.
Pain in the area.
A leak from the wound, such as puss or internal bleeding.
Swelling in the area.
Stomach pain.
Sickness.
A fever.
A swollen stomach.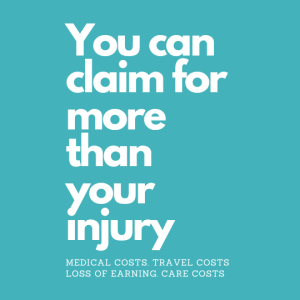 Gallbladder Removal Compensation
The amount of compensation that you will be awarded in your gallbladder removal compensation case will depend upon the specific circumstances of your case. This amount of compensation is calculated by looking at two distinct categories: general damages and special damages.
General Damages
The pain and suffering that your injuries have caused is the main factor that is used to determine how much compensation you are owed.
Special Damages
However, compensation also takes into account any financial losses that you might have suffered as a result of your illness, such as a loss of earnings due to being unable to return to work. If you have had to pay for treatment or travel to treatment, compensation may also be able to cover this as well. Therefore, you should keep any receipts or other documents that help to outline the extent of your financial losses, as caused by your condition.
TRY THE ONLINE ELIGIBILITY CHECKER
Contact Jefferies
At first, we will need some initial details about the specifics of your injuries and how this has impacted upon your life. Please contact us today on 0800 342 3206 or through our online form to get started. A member of our team will quickly be in touch to discuss your case.