2
We'll talk through the details of your claim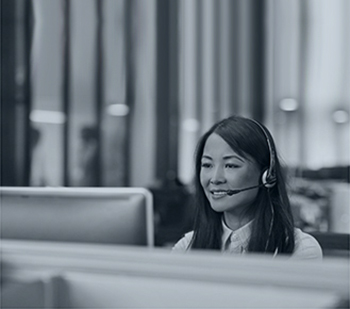 3
Don't worry, we'll take care of everything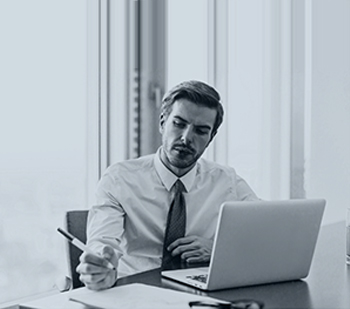 4
We'll work hard to secure you the compensation you deserve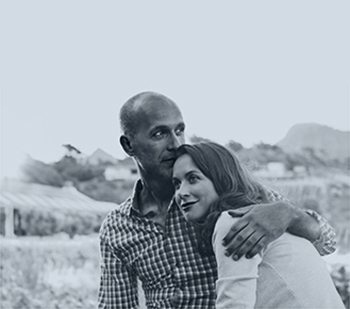 Physiotherapy Compensation
You could claim physiotherapy negligence compensation if you've been injured by a physiotherapist that acted negligently. Physiotherapy treatment is very popular in the UK. Many people get treatment because of sports-related injuries or injuries that they have suffered while completing a manual task.
If your physiotherapist does a poor job of protecting your health and safety while you are receiving treatment, you could be able to claim compensation as a result. To find out how much compensation you can claim, contact Jefferies.
Call our specialists on 0800 342 3206 or fill out our online form to arrange a no-obligation confidential conversation about your accident.
Types of Physiotherapy Compensation
There are lots of different injury types that someone could seek physiotherapy. Some of the most common types of physiotherapy that people receive are:
Geriatric physical therapy.
Paediatric physical therapy.
Sports-related physiotherapy – such as if someone has torn anterior cruciate ligament (ACL).
Back/neck physiotherapy.
Musculoskeletal physiotherapy – such as soft tissue therapy.
These are just general terms that cover a wide range of therapy types. The physiotherapy that you will have received is likely to be far more specific. No matter what type of physiotherapy you have received, if you were injured because of poor treatment, you could claim physiotherapy compensation.
Physiotherapy Negligence
There are lots of different ways that a physiotherapist could act with negligence. However, most injuries caused by physiotherapists are caused by these specific behaviours:
Using an improper technique.
Being overly vigorous when manipulating a patient's body for treatment.
Improperly assessing the patient's condition before treatment begins and either performing the wrong type of treatment for the patient.
Performing a type of treatment that is too aggressive for their physical state.
If you believe that your injuries were caused by negligence on the part of the physiotherapist, you could be able to claim physiotherapist compensation as a result.
Physiotherapy Compensation
The amount of compensation that you will be awarded in your physiotherapy compensation case will depend on your specific circumstances. This amount of compensation is calculated by looking at two distinct categories: general damages and special damages.
General Damages
The pain and suffering that your injuries have caused is the main factor that is used to determine how much compensation you are owed.
Special Damages
However, compensation also takes into account any financial losses that you might have suffered as a result of your injuries, such as a loss of earnings due to being unable to return to work. If you have had to pay for treatment or travel to treatment, compensation may also be able to cover this as well. Therefore, you should keep any receipts or other documents that help to outline the extent of your financial losses, as caused by your condition.
TRY THE ONLINE ELIGIBILITY CHECKER
Contact Jefferies
At first, we will need some initial details about the specifics of your injuries and how this has impacted your life. Contact us today on 0800 342 3206 or through our online form to get started. A member of our team will quickly be in touch to discuss your case, confidentiality is ensured with all our clients.